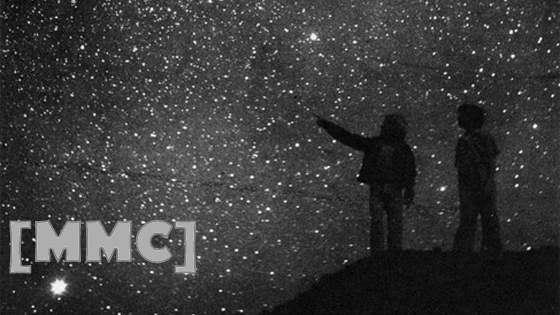 The Multiverse is tired, man. It's been kicking it around for like, billions or something. Billions of years. Across an infinite amount of realities. During that duration, it has seen some shit. Some yokel Farm Boy wielding Voodoo Mind Powers blowing up a giant mechanical star. A creepy Wizard hanging out with a bunch of little midgets who hug each other a lot while fingering this really creepy vaginal symbol. Dinosaurs. Computer-generated realities that serve as prisons for Meat Sacs while they power Robotic Boners. All of them have come to pass.
Here in our little morsel of the Multiverse, the lot of us lead banal but enjoyable lives. Hugging friends, drinking oak sodas, arguing about meaningless things. We feign importance because in reality we're monkeys covered in our own seminal fluid and killing one another over Space Gods and illusory physical boundaries. Eh, what can you do. Here on Monday Morning Commute, us Monkey Monsters of the Multiverse share the various things that are getting us through yet another infinitesimal moment in the Infinite.
It's a little batch of nothing, but Christ if it ain't all we got.