MONDAY MORNING COMMUTE: IN SPACE NO ONE HEARS YOU CREAM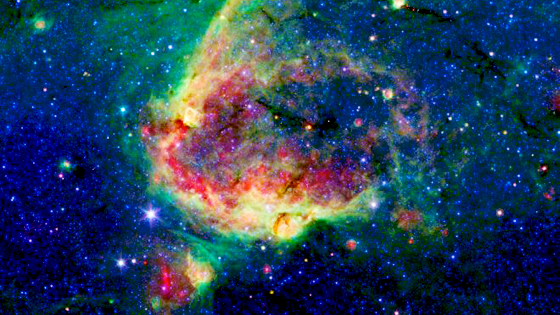 Hello friends! This is Monday Morning Commute, the column where we share what we're digging on in a given week. I will be honest – I'm currently treating this like a lightning round edition. The real shit is going to have to take place in the comments section. I'm trying to follow all of E3, while attempting to take a shower, jack one out, and plan a class for next week.
With alacrity!
—-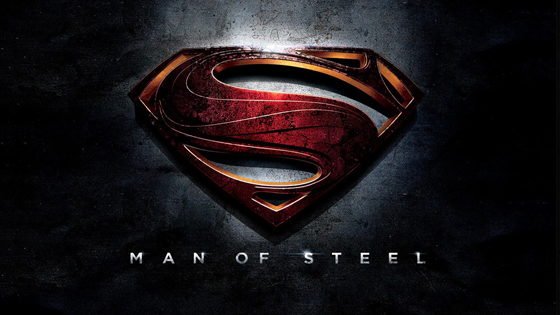 I cannot fucking wait to see: Man of Steel
—-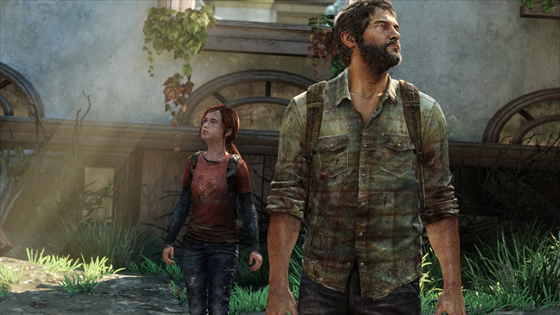 Oh sweet fuck, The Last of Us is here on Friday.
—-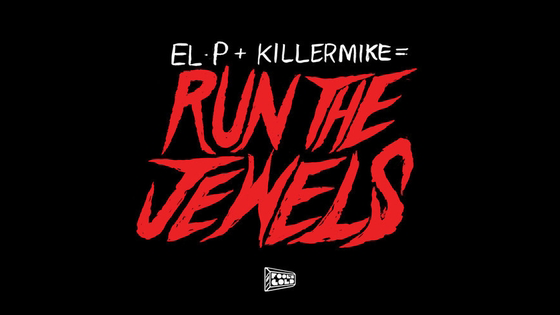 I'm all about that El-P & Killer Mike collaboration, Run the Jewels.
—-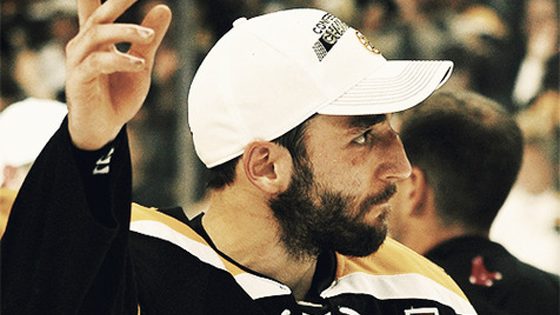 My team is in the Stanley Cup finals and I'm a nervous fucking wreck.
—-
So uh, that's me. What are you friends up to?