#August2016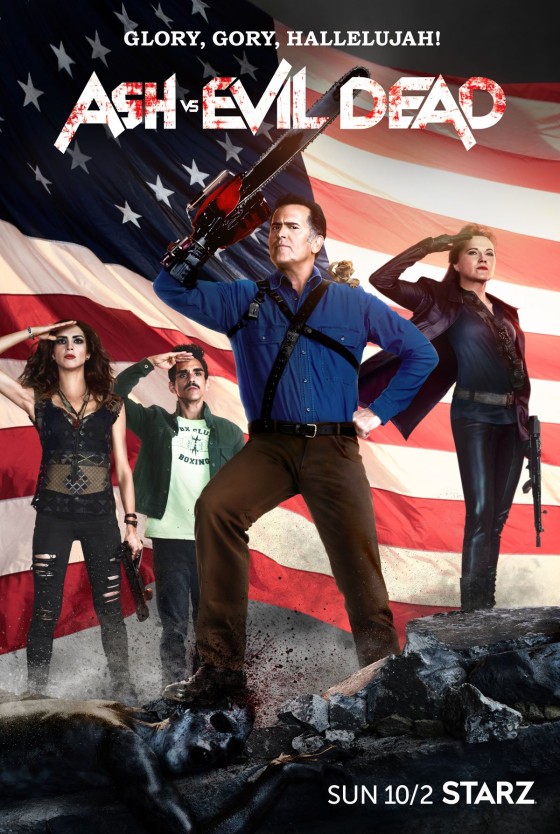 Easy post headline is easy. And shameful. But easy.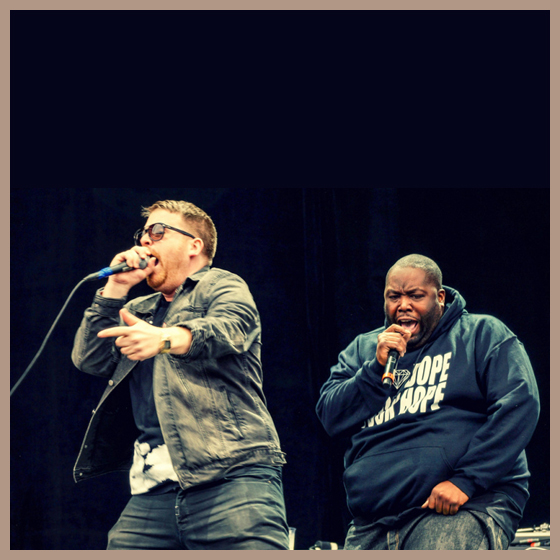 It's the freakin' Weekend, baby! Halloween Weekend, to be exact! Slice your flesh-sack, provide the blood to the altar! Summon a wonderful fucking weekend for yourself, and the other denizens of the Perpetually Decaying Universe! Entropy! Ain't nothing more fucking terrifying than that! But we're here! We're here, together! So let's hang out at the Open Bar!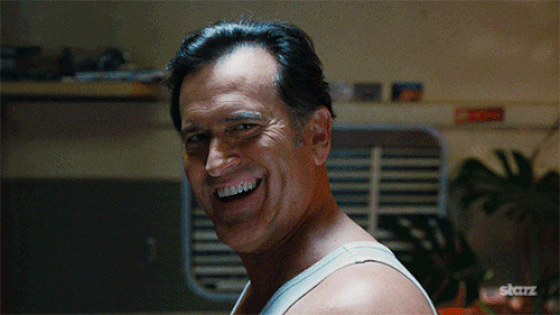 Holy GolemTits! Ash Vs. Evil Dead hasn't even aired yet, and Starz has already renewed the show for a second season. This reminds me — I need to find a way to watch this futzing show.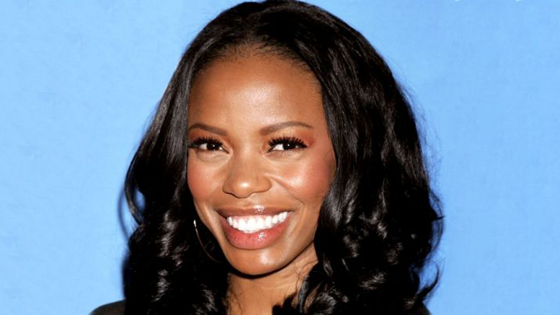 I don't know who Jill Marie Jones is, so I don't know how to take the news that she's the female lead in Ash vs. Evil Dead. But I do appreciate the reminder that a Bruce Campbell-helmed Evil Dead sequel/show/thing is coming.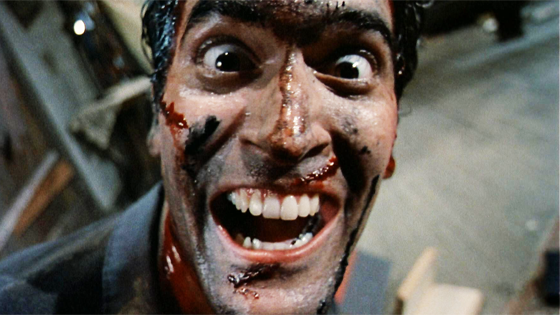 Evil Dead is getting itself a TV show, starring the Man Himself. Color me enthused. My love (or conversely, hate) for the idea of an Evil Dead TV series has always hinged on whether or not Bruce Campbell is involved. Now that Campbell is confirmed to be starring in the son of a bitch, I can throw my INCREDIBLE, INCREDIBLE, perhaps UNIMAGINABLY HUGE INTERNET PRESENCE behind this development.