#May2021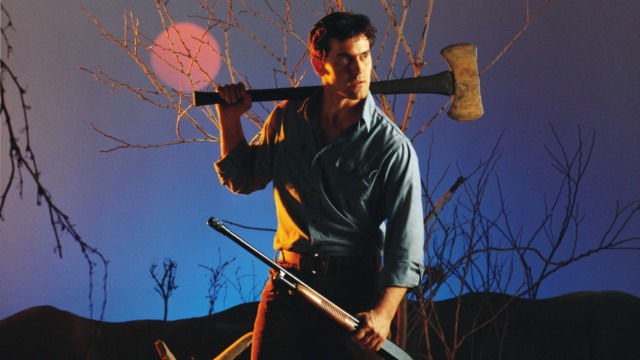 There's an Evil Dead sequel coming and the motherfucker is coming to HBO Max. Titled Evil Dead Rise, the movie is going to continue within the storylines established in the original trilogy, as opposed to the reboot. Hey! I don't know if this shit is going to be good, but I'm definitely intrigued. Especially since the project has Sam Raimi and Bruce Campbell onboard as executive producers.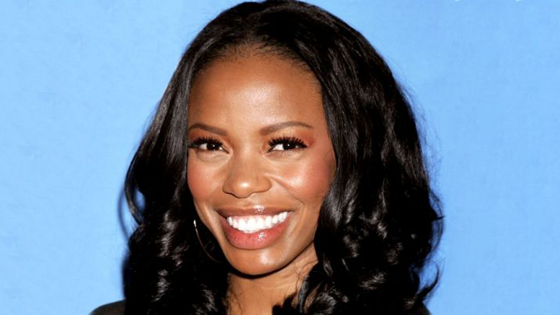 I don't know who Jill Marie Jones is, so I don't know how to take the news that she's the female lead in Ash vs. Evil Dead. But I do appreciate the reminder that a Bruce Campbell-helmed Evil Dead sequel/show/thing is coming.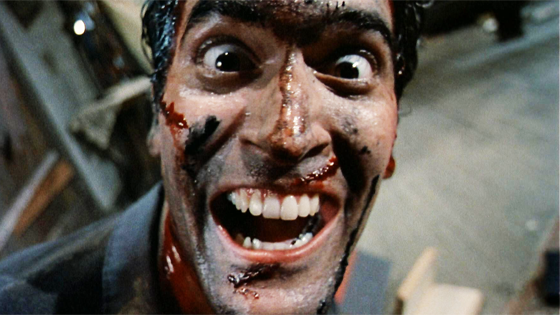 Sam Raimi is writing an Evil Dead TV series? Starring Bruce Campbell? This motherfucker isn't just out of right field. It crash landed into right field from Alpha Centauri.