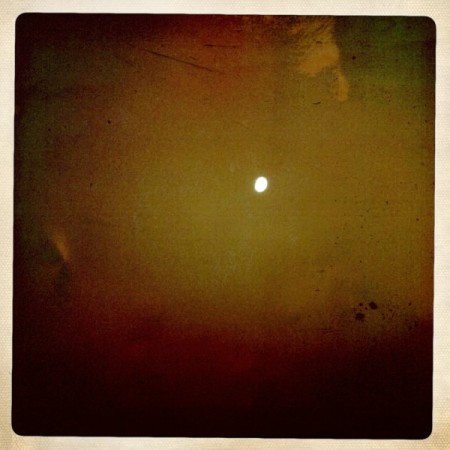 Hey there, welcome to Monday – the worst fucking day of the workweek! Tuesdays see the release of CDs and DVDs. Wednesdays are sacred, as comic books are released. Thursday is the last real workday, the final chance for bosses to make requests without being scoffed at. And Friday is a goddamn party – beers are drank and the ghettoblaster is cranked!
So how do we get through this most abysmal of days, this return to drudgery and serfdom? Well, we rock the Monday Morning Commute! This is the spot where I share what I'll be doing in the upcoming days.
After you see which bits of entertainment form my anti-stress forcefield, it's your duty to hit up the comments and tell me about your forcefield.
Let's do this!