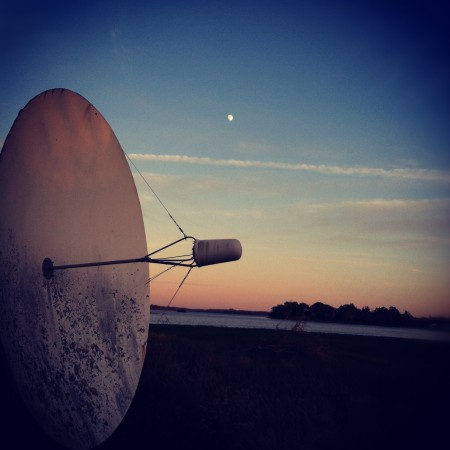 It was a real, mean-as-hell, man-eating tiger.
He tried to assuage my anxieties. "A pot of coffee wouldn't affect a cat of thissere size. Neither would those there beers I fed it. Thawwaz just some fun for the tourists, get `em to toss me a coupla extra bucks. Tough `conomy means we all gotta scrappup bucks in ways we wouldn't otherwise."
But there was no way that I was going to feel comfortable. No matter what this guy told me. No matter how carefully the bus driver navigated through the streets. The fact of the matter was that on this particular commute home, I found my normal spot on Metro-Transit Bus 142 occupied by a seven hundred-pound feline that'd spent the day being force fed coffee and alcohol in the hopes of entertaining sunburnt yahoos. I was still six blocks away from my apartment, but I tipped my cap to the trainer and got off at the next stop.
Bus had barely vomited its fumes into my face when I heard jungle growls and smashing glass.
It was a real, mean-as-hell, man-eating tiger.
—-
Welcome to the Monday Morning Commute! I'm going to show you some of the various ways I'll be entertaining myself in the following days. Then you take your turn to hit up the comments section so as to display your own ennui-destroyers. What're we all doin' for fun these days?
Let's find out!