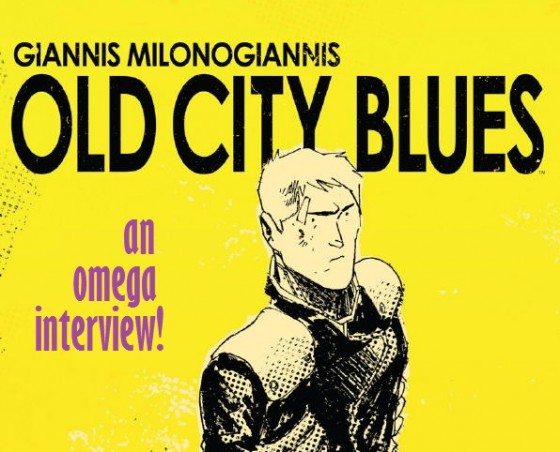 There're few things more depressing than watching creators lose the passion by which they were once driven. We've all seen it happen – the old dog, worn down by years spent chasing artistic success and financial stability and personal greatness, loses its love of the hunt. Instead of drawing fowl into the hunters' scopes, these hounds are content with gum-delivering the birds that've already been blasted out of the sky.
And thus, we get comics and movies and music that get the job done, but without the zeal that we crave.
On the other hand, there's nothing more beautiful than the sight of an up-and-comer in love with the creative process. This is the young pup who's been told he's too small for the hunt, but is just too damn scrappy to stay with the litter. So he puffs out his chest and snarls and barks as fiercely as he can. And just as he's about to be dismissed by the tired hounds, the pup pounces on a swan from behind and rips out its goddamn jugular.
This is the image that comes to mind when I think of Giannis Milonogiannis.
Milonogiannis is a comics creator who's making no small work of proving his worth to the pack. After being blown away by his contributions to PROPHET, I decided to investigate the other creations of the artist with the wonderfully-multisyllabic name. I was led to Old City Blues, the "cyberpunk police adventure" set in New Athens, 2048. I quickly devoured the first volume, and then went to the OCB website to feast upon the issues available online.
Gritty noir detectives, cybernetic mechs, car chases, discussions of consciousness – I just couldn't get enough.
Hoping to satiate my rapacity, I contacted Giannis Milonogiannis and he was kind enough to answer some questions. Hit the hyperspace jump to check out this incredible young talent's thoughts about his work, the current state of Greek comics, the digital/print discussion, and the process of seeking inspiration.
C'mon! Let's join the hunt!