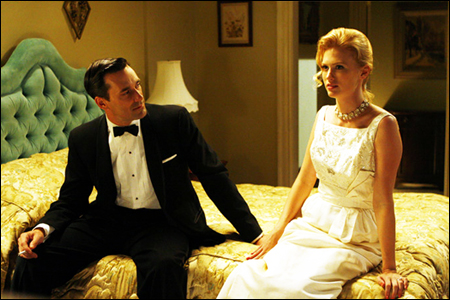 And the seven thunders uttered! How the fuck is it going? Are you happily ensconced in your cubicle? Are you like me, with a pile of short stories to read, and a paper to write? Are you a single mother at home, on your ninth bag of Doritos and early awaiting today's episode of Oprah? Are you stoked? Pumped? Ready to feel the burn? What are you looking forward to this week? This month! Tell me. I yearn to know. And for your underpants. Just saying.
Monday Morning Commute. Every Monday I'm going to detail the various things I'm either currently or will be watching, reading, playing, and listening to in the next seven days. It's Monday. You've got a long week of school, work, or compulsive masturbation to get through. Tell me the arts that you're indulging in, to stave off suicide.
—-
Playing / Super Mario Galaxy 2
Super Mario Galaxy 2 is the fucking shit, yo. I spent the better part of the weekend either playing it by myself, or rocking out as P2 while my Significantly Superior Other burned through it on her own save file. Seriously, it was a moment to remember. My lady isn't a gamer, but she is a sympathizer. So looking over at her, tweaking out on Diet Mountain Dew (now she understands its power) and fucking lusting for yet another star was a moment of complete gamer geek ecstasy. I'd like to thank the god I don't believe in since it seems to have given some sort of karmic high-five in the form of a beautiful intelligent blond girl who was a total geek for a weekend.
Huzzah!
—-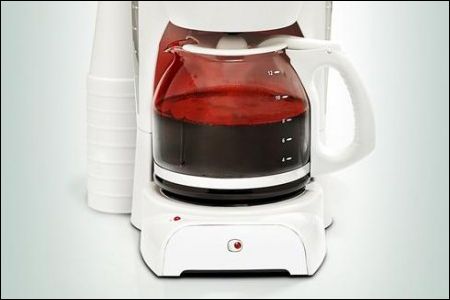 Watching / True Blood Season 3
True Blood starts this Sunday! Why am I so excited?!?!? I don't fucking know! If you have been unlucky to have followed this blog since its inception, you know that I spent a lot of my initial days on it bemoaning Alan Ball and the second half of Season Two with a fury usually reserved for hated sports teams. (Fuck you Canadiens, burn Quebec.)
But now? All of the bile and apoplectic rage has subsided. Instead of focusing on the fact that True Blood's second season was able to make me tired of Anna Paquin's tits and orgies somehow, I'm going to remember that I really dug the first season, half of the second, and every new season brings a chance at redemption.
Plus, I find half of the cast ineffably gorgeous.