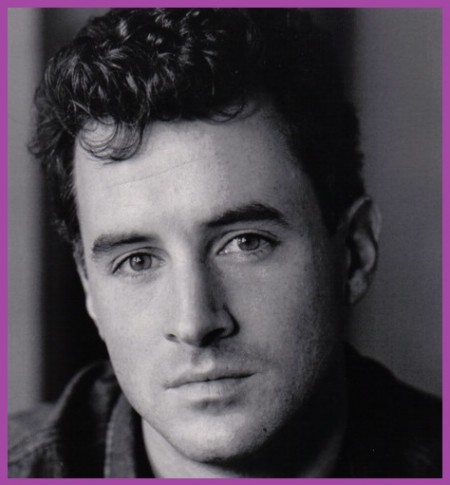 Hello there!
Welcome to the Monday Morning Commute, the spot where I spit entertainment drivel into your can of workweek-cola in the hopes that you'll take a sip! After you've got my germs, hit up the comments section and share your own. After all, if we're not going to tell one another what we'll be doin' to get through the 9-5 life, what's the point of even having the Internet?
What's that? Oh, yeah I guess porn and gambling are cool, too.
Okay, let's do this!