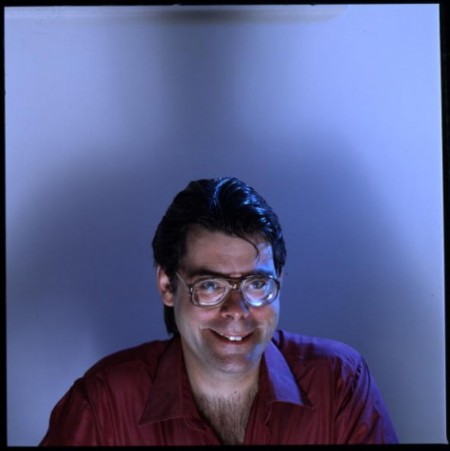 We were raised by glowing boxes and nourished by the aluminum teats of sugar-liquids. Now adults, at least in the eyes of the law, we cannot help but look at the workweek as an adversary. Just as the Spartan gazed upon the wolf.
To thwart this formidable foe, we summon the spirits for help. Music. Comics. Movies. Caffeinated beverages. And the like.
Welcome to the Monday Morning Commute. I'm going to tell you which weapons I'll use to parry the workweek's devastating ennui. If you care to join the battle, hit up the comments and show me your wares.
–-
Readin' / ORC STAIN vol. 1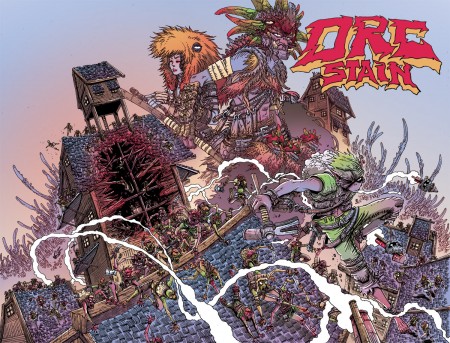 Holy shit! This comic is damn amazing! I spent Saturday evening reading the first trade of Orc Stain (collecting issues #1-5) and I've been drooling over it ever since. In one fell swoop, James Stokoe demonstrated that he's a creator whose name is going to carry some serious weight in the next few years.
Orc Stain tells the tale of One-Eye, an orc with a knack for unlocking not just safes and treasure troves, but anything – with a whack of his hammer, he can dismantle an entire building. In five issues the series establishes its own vocabulary, mythology, and visual language. If you have even a fleeting interest in fantasy, blood-feuds, or hilarious castrations, this is for you.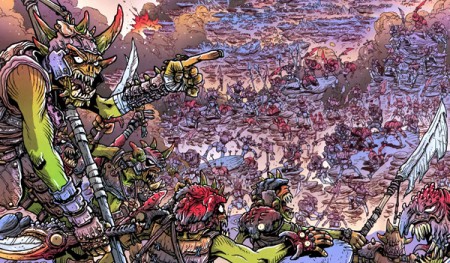 POXA GRONKA, BITCH!