May 19th, 2012 by
Caffeine Powered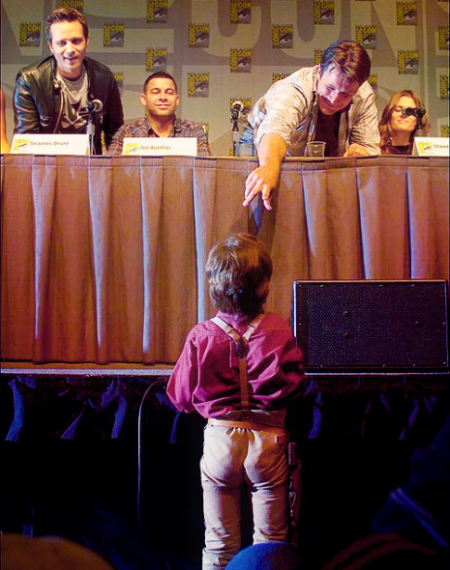 Ain't this something to melt your heart, right hurr.
November 11th, 2011 by
Caffeine Powered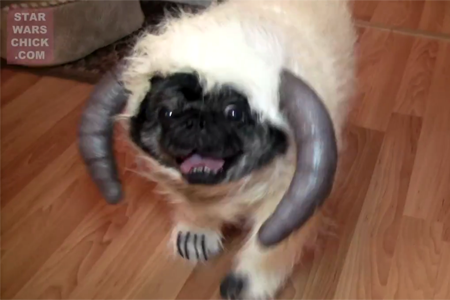 Check out the Wampug!, the ultimate in cuddly monster cuteness. I don't know who Star Wars Chick is, but she's crafted this amazing mash-up for her doggie.
Hit the jump for pictures and the Wampug in motion.