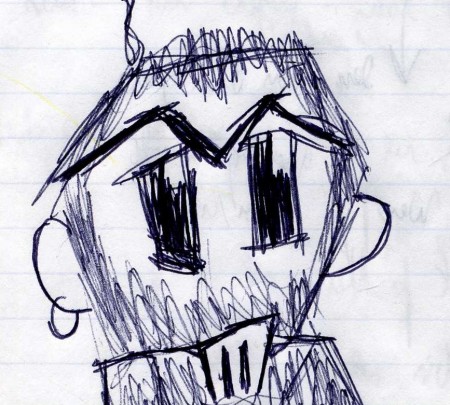 To obtain my undergraduate degree, I attended a liberal arts school in Boston. As such, it was expected that I not only study the things that I'm interested in and want to make a career out of, but a bunch of other random shit as well. While initially seeming like a bad idea, it actually gave me the opportunity to learn some things that I never would've otherwise.
During one especially boring semester, I decided to take Computer Hacking 1101: Introduction to 1337 Systems. Although the class wasn't applicable to anything I wanted to do in the long-term, I learned some cool tricks for stealing government information, manipulating my income tax returns, and contacting Morpheus. But the best thing I learned was how to hack into the SECRET FILES of my favorite companies.
What I now present is an actual document I obtained while hacking away at the servers over at DC Comics. From what I can tell, it is an actual promo poster that is going to be used for what could be the most sensational limited series of all time.
I mean, what a concept! What a creative team! Fuck, just check it out for yourself!