Video: First Clip From 'The Amazing Spider-Man' Is More Like 'Blasé Peter Parker'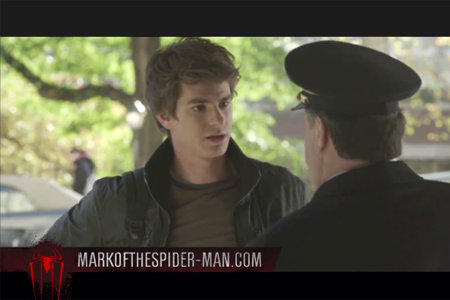 Rendar alerted me to the existence of this clip and told me it was good. I watched it, and asked him why it was good. He then said "well, it wasn't bad", to which I agreed. This raised the question, why would The Powers That Be use this clip from The Amazing Spider-Man? Eh!?
Who knows. Hit the jump to check it out.