Marvel Ending NINE TITLES In October As MARVEL NOW! Kicks Off. Groan. They'll Be Back.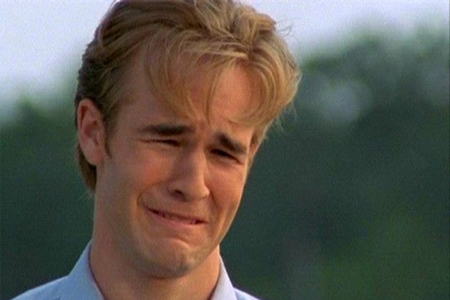 Marvel is ending nine goddamn titles this October as their Marvel NOW! initiative gets underway. Goddamn ridiculous. Half of these titles have already been ended in the past year or so. How many #1 issues can Captain America or Invincible Incredible Wonderful Iron Man have?
Nine Marvel series will end in October even as the publisher debutsUncanny Avengers #1, the first title in its sweeping Marvel NOW! initiative.

According to Marvel's October solicitations, which went live this morning, the month will mark the conclusions of Captain America, Fantastic Four,FF, Incredible Hulk, Invincible Iron Man, New Mutants, The Mighty Thor,Uncanny X-Men and X-Men Legacy.

Naturally, some of those aren't entirely unexpected, as the new Uncanny Avengers, by Rick Remender and John Cassaday, will be joined in November by All-New X-Men, by Brian Michael Bendis and Stuart Immonen, followed by Avengers, by Jonathan Hickman and Jerome Opena, in December and New Avengers, by Hickman and Steve Epting, in January. Likewise, Ed Brubaker revealed two weeks ago that he's ending his acclaimed seven-year-run on Captain America, a departure that dovetails nicely into Marvel's relaunch plans.

However, what will replace such mainstay titles as Fantastic Four,Incredible Hulk, Invincible Iron Man and The Mighty Thor, and when, remains to be seen. Although it's unlikely the publisher will go too long without versions of those comics on the shelves, Marvel has promised a slow rollout of relaunches between October and February.

"I feel that it's a much more humane approach for retailers and fans to tell them: 'Look. In the months of October through February, every week you can go into a comic book store and find a few new jumping-on points for the Marvel Universe, a place you're going to like visiting. Or revisiting,'" Editor-in-Chief Axel Alonso said last week.

"Marvel NOW! starts with the creators," he explained to Comic Book Resources, "so don't expect writer shake-ups across the line by the fourth or fifth issue, or half the titles to get cancelled and replaced by a new #1. We aren't throwing $#!# at a wall, seeing what falls off and then replacing it with more $#!#. [Laughs] We're building books we expect to last."
Blah, blah, blah, blah. Building books we expect to last? LOL.