'Bond 24' News: Official title is 'Spectre', dropping Nov 2015, cast revealed.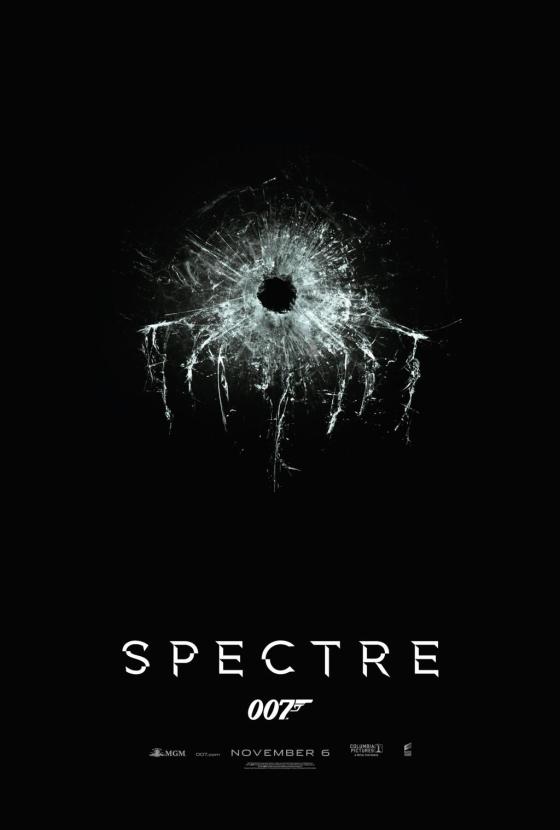 Here's a whole fucking panoply of news regarding the next Jimmy Bond flick. It's dropping next November 6, its title is Spectre, and its cast is tremendous.
The 24th James Bond finally has a title, one steeped in franchise history: Spectre.

In a live announcement made this morning from Pinewood Studios, Eon Productions, MGM Studios and Sony Pictures also confirmed new cast members Christoph Waltz, Léa Seydoux, Monica Bellucci, David Bautista and Andrew Scott. They join franchise veterans Daniel Craig (Bond), Ralph Fiennes (M), Ben Whishaw (Q), Naomie Harris (Moneypenny) and Rory Kinnear (Tanner) in the Sam Mendes-directed film.

According to the official James Bond Twitter account, Waltz will play Oberhauser, possibly a reference to Hannes Oberhauser, who taught a young Bond how to climb and ski, and was referred to as his second father before his mysterious disappearance. Seydoux will portray Madeleine Swann, Belluci will play Lucia Sciarra, Scott will play British secret service agent Denbigh, and Bautista will portray Mr. Hinx, earlier characterized as a henchman in the tradition of Jaws and Oddjob.

In 007 lore, S.P.E.C.T.R.E. is a global terrorist group led by Ernst Stavro Blofeld that was formally introduced in the 1961 novel Thunderball and in the 1962 film Dr. No.

Spectre is set to begin production on Monday at Pinewood Studios, with additional shooting to take place on location in Rome, London, Morocco, Mexico City and the Austrian Alps. The film opens Nov. 6, 2015.
Can't wait! Can't fucking wait.