'EPISODE VII' NEWS: FIVE ACTORS up for BIG JEDI APPRENTICE ROLE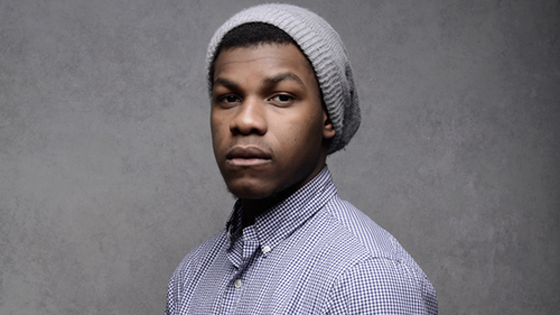 Apparently there's an enormous as fuck Jedi apprentice role in the new Warring Stars flick. And said role is now down to five actors.  As a sweaty loser with a Wampa butt plug, I'm going to sweat Episode VII pretty much regardless. Of anything. But there's one dude on this list that would absolutely fucking break my dick. We're talking rocketing out of the crotch of my Wicket cosplay and impaling my cat type level of excitement.
Variety has learned that JJ Abrams is looking at the following five actors for the lead role inStar Wars: Episode 7:

Ed Speleers of Downton Abbey
John Boyega of Attack the Block
Jesse Plemons of Friday Night Lights and Breaking Bad
Matthew James Thomas, theater actor who appeared in Billy Elliot and About A Boy
Ray Fisher, theater actor

These five are supposedly on the top of the list for the lead Jedi apprentice role in the Star Wars sequel. But these actors are not the only men in the mix – the industry trade adds that some insiders "warn the search is still ongoing."

It is unclear if the role is Solo/Skywalker offspring (as in the original Michael Arndt screenplay) or if the lead will be outside of the Skywalker bloodline. [/Film]
Simply put: give me John Boyega of Attack the Block.