Monday Morning Commute: Check Out That Fucking Sunset!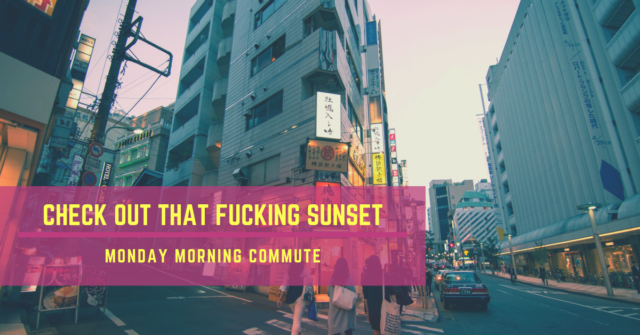 Oh, we in the fucking Teeth of it now, friends.
At least here in the Northeast, and other sundry places currently eating Winter's Shit. The teeth, you ask?  The teeth, I shall explain. We have entered that interminable period after the holidays where it's all snow, slush, and gloom. There are no holidays to look forward to. And while the days are getting longer once again, it's hard to appreciate when it's -13 with the fucking windchill.
Oh, we in the fucking Teeth of it now, friends.
But, at least we have our frivolities, right? And, isn't that what Monday Morning Commute is all about? Sharing the frivolities we're looking forward to on a given week, to get us through the grind?
It is, indeed!
I'll go first.
—-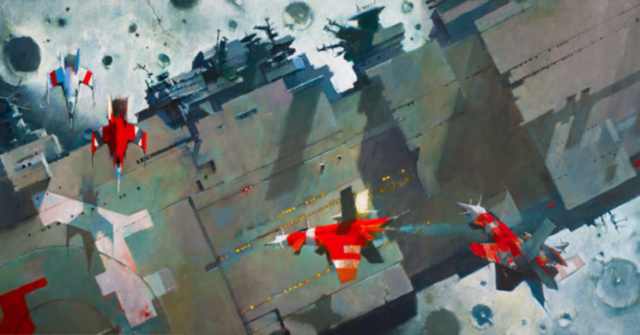 Reading: Ancillary Sword, Ann Leckie
—-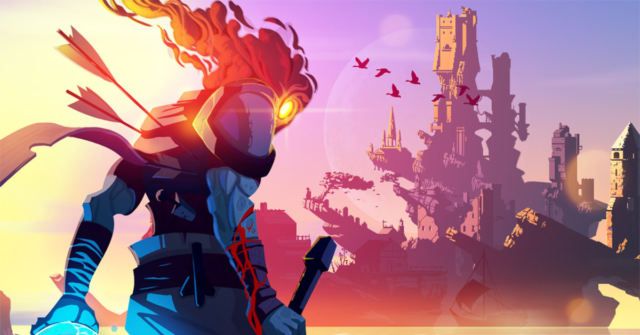 Loving: Dead Cells (come watch us on Saturday evenings!)
—-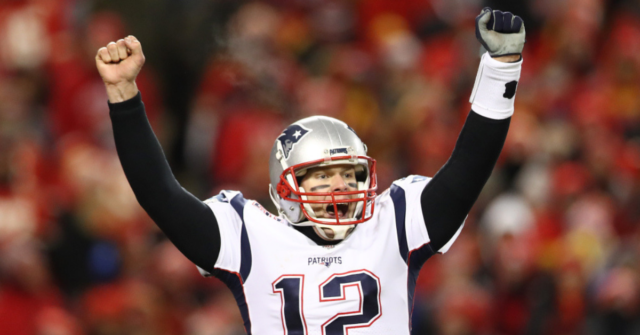 Anticipating: The Super Bowl
—-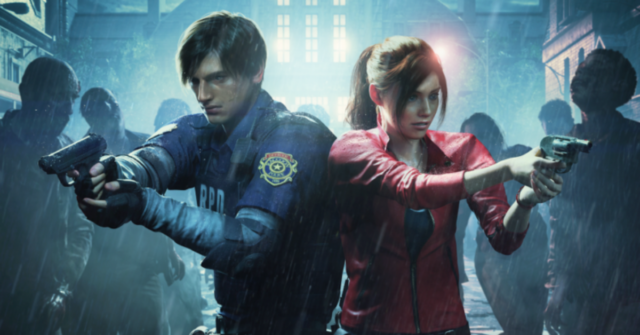 Contemplating: Resident Evil 2 remake
—-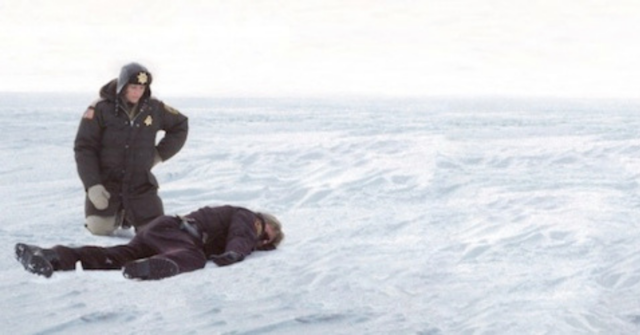 Hating: The Dead of Winter
—-
Enjoying: Warframe
—-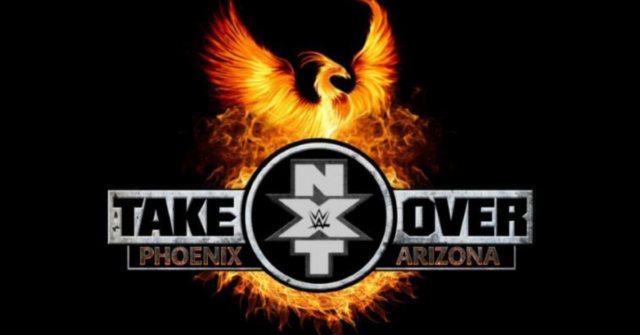 Watching: NXT TakeOver: Phoenix
—-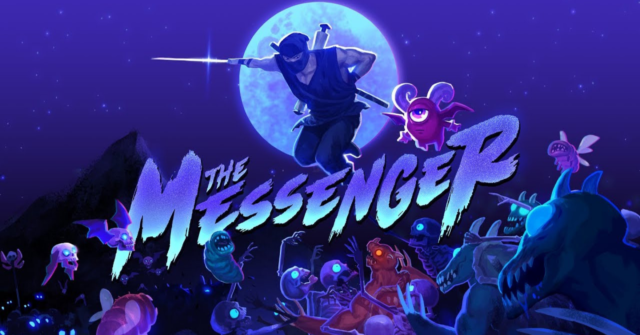 Missing: The Messenger
—-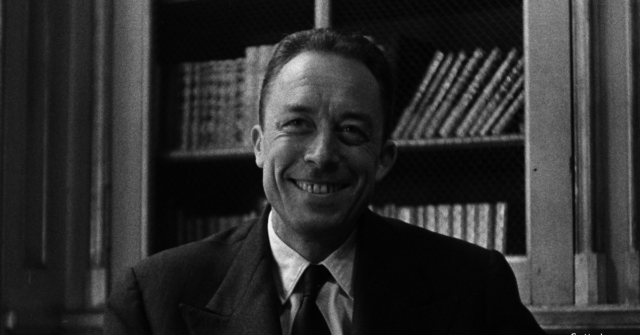 Experiencing: Ennui
—-
There it is, my friends. My list of happenings. What are you up to this week?