Game Informer's March Cover = 'METAL GEAR SOLID V.'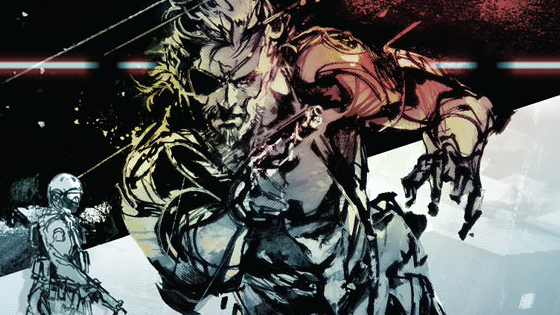 Solid Snake. Naw, that's not it. Liquid Snake? Don't think so. What the fuck is Big Boss-Snake called? Phallic Snake? Flaccid Snake? Calling a Metal Gear guru to help me out. While you're attending to my stupidity, I'll be basking in the MGS V artwork that is adorning March's Game Informer.
Hit the jump to join me.