AND ANOTHER THING: 'FLASH' movie set for 2016, 'JUSTICE LEAGUE' for 2017.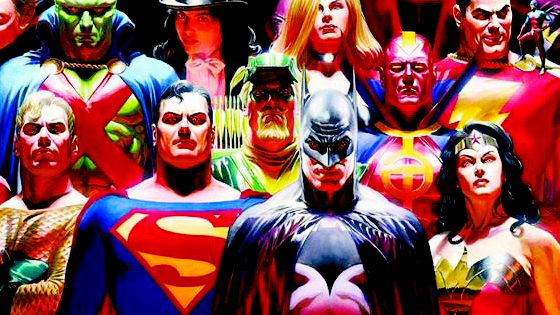 So uh and yeah I just got finished blathering about the purported Superman/Batman flick that is (probably) coming out in 2015 when I stumbled across this news. Oh San Diego Comics Convention Time, you are hectic.
Briefly: One more update to the big slate of rumored WB projects expected to be announced in the next couple hours at Comic Con. In addition to the reunion of Henry Cavill, Zack Snyder, and David Goyer on the Batman/Superman team up film (likely called World's Finest) THR is also saying that The Flash is being planned for 2016 with Justice League to tie it all together in 2017.