'THE WOLVERINE' Shooting In Japan; Three People Are Tots Excite!!!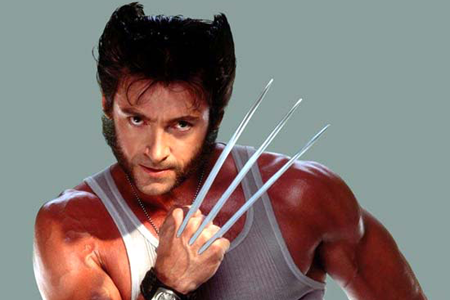 Are you excited for The Wolverine? Yeah, me neither! Regardless, it is advancing into reality. Day after day, it inches closer to penetrating the thin membrane between Imagined and Consummated. When the pig finally hits the screens, establishing existence in our dimension, it'll have really groovy shots filmed in Japan.
We recently heard that thanks to a tax break situation,  The Wolverine  will shoot in Australia. That doesn't have to be a big deal, but we know that  Christopher McQuarrie's script is largely based on the  Chris Claremont  and  Frank MillerWolverinemini-series which takes place in Japan. For some time, the plan was to shoot the movie in Japan, so the Australia announcement, while not exactly surprising, was disappointing.

But Fox had a big day at CinemaCon today, and studio CEO  Tom Rothman  said that the production will still do location work in Japan.

Rothman told  MTV  "we're doing the stage work in Australia… the location work will be in Japan."

He elaborated in a manner that should give fans cautious optimism:

It's set in Japan. A great number of Japanese actors will be in it and it's based on the very famous run of the comics… I can just tell you on behalf of [Jackman], his goal is to make the ultimate, bad ass, berserker rage Wolverine.
That's pretty cool. Let me be forthright: the source material for this movie is legit. I just don't know if (think that) the people involved can do it justice.