Three new 'Star Wars movies will start dropping in 2022, arriving every other year. Letting the franchise breathe, god bless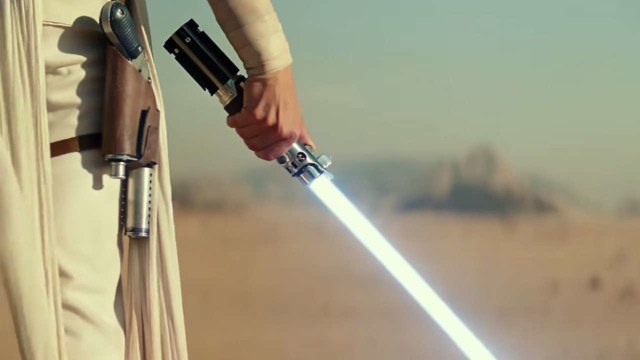 We got a new slate of Star Wars movies, my friends. And, the news is two-fold fantastic. First, the franchise is taking three years off. And second, the next three movies will be arriving every other year.
God bless them finally letting the franchise breathe.
Disney, having consumed the past, present, and future of 20th Century Fox earlier this year, has plans for the next seven years. Have you thought about 2027? One of the biggest media companies on the planet has, because that's when Avatar 5 comes out. Avatar 5!

In a major land grab, Disney announced on Tuesday all of its release day plans for the next seven years. Here's the major news:

THE NEXT STAR WARS MOVIE ARRIVES IN 2022

After making clear that the Star Wars movies were "on hiatus" after this December's The Rise of Skywalker, Disney confirmed with the release schedule that fans wouldn't get another sequel — or new trilogy kickoff — for three years. Whether that's Rian Johnson's trilogy or whatever Game of Thrones creators David Benioff and D.B. Weiss are cooking up is unknown.