OL Squad's FAVORITES OF 2018 Discussion Post! Come hang!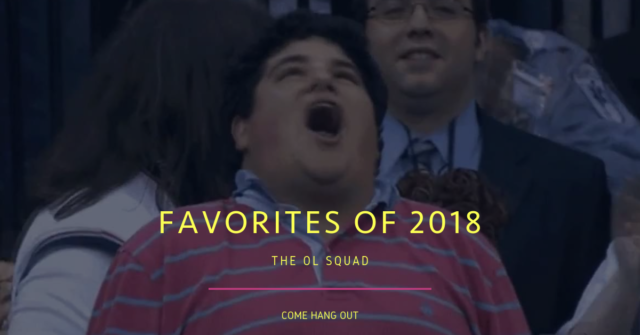 Anyone who has been around OL for a good amount of time (coming up on ten fucking years) knows that I absolutely abhor fucking "best of lists" with a fury. They're divisive, inflammatory, and lead to bickering and bitching. That said, anyone who has been around OL for a good amount of time also knows that I love cultivating a community wherein we can share dope shit. With that preposterously verbose preamble in mind, I'd like for us to gather and share our Favorites of 2018.
The fashion and function of this motherfucker is to share what we really, really enjoyed this year. As a means to reminisce and share your faves with people who have potentially missed these sweet, sweet thangs. Additionally, it's a space for others to share their fucking faves that you may have missed. I by no means consider myself to have good taste or particularly incisive insight (especially since I'm rushing to get this out before NYE dinner), so take or leave this list! But, please, please share what you've enjoyed in the comments.
There were my favorites of 2018.
—-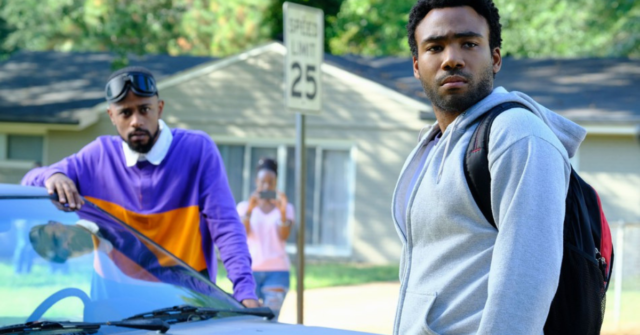 TV Show: Atlanta, S2.
Why: It was tough to nail down my favorite TV show of the year. That said, I've gravitated towards smaller, shorter shows.  Shows like Atlanta manage to do a tremendous about in a half-an-hour or so. I really dug Atlanta for its absurdism, its genuine pathos, and its unflinching interrogation of mental illness, success, and relationships. It can be bleak, it can be surreal, it can be hilarious, oftentimes within the same episode.
Honorable Mentions: I'm going with Bodyguard, Barry, all the Voltron, Devilman Crybaby, The End of the Fucking World, Desus & Mero, and goddamn, Homecoming.
—-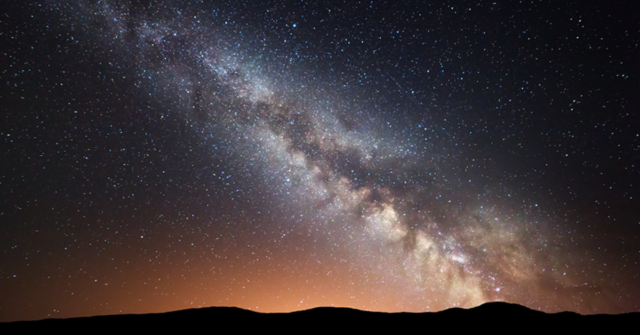 Personal Development: Yoga and Communing with nature
Why: I had a real shit Spring of 2018. Just overworked, stressed, and depressed. However, I came to realize that I can control my own reality. It seems a bit obvious and/or pretentious, but I've oftentimes leaned on my mental health issues and accepted that I need meds (I really, really do.) That said, with the help of my wife, I came to realize I can also manipulate my situation to better work within my shit. Work less. Do yoga. Be mindful. And I also discovered that I really, really like gardening and yard work. Something about hanging out with nature. Yeah, I don't know.
—-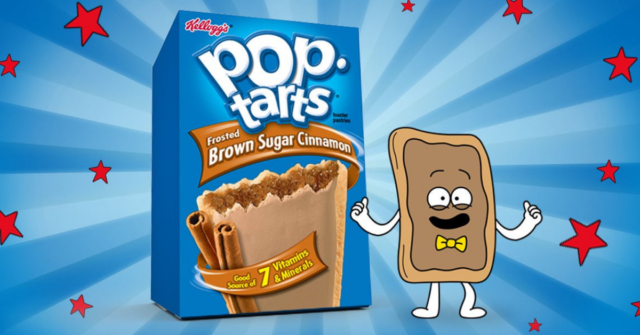 Snack: Brown Sugar Pop-Tarts
Why: I eat like trash on the weekends. We all know that. And, I have my usual reservoir of go-to snacks. This year, though, I rediscovered my love for the trash that are Pop-Tarts. And woah baby, do I fucking love them.
Honorable Mentions: Ben & Jerry's (Tonight Dough, Oat of this Swirled), Kit-Kats.
—-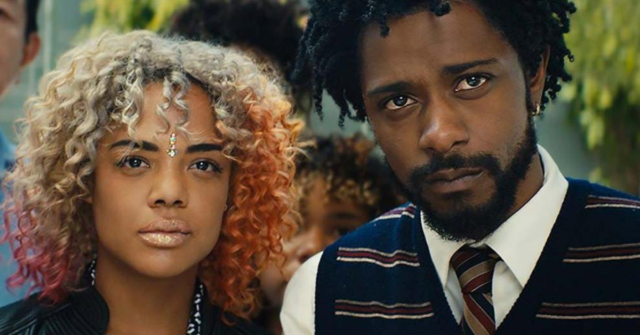 Movie: Sorry To Bother You
Why: This movie ain't the best movie. I know I said I wouldn't touch that live-wire phrase, but here I am. It's messy. The pacing is all over the place. But, it tickles that absurdist taint in me. The movie's staunchly anti-materialist tale is woven around a dope-ass performance by Lakeith Stanfield. At the same time as it bombards you with stimuli and deeply uncomfortable imagery, it's making you laugh. It's challenging the role art in revolution. Other wanky shit.
Honorable Mentions: I really, really enjoyed Mandy, Hereditary, Annihilation, and Mission: Impossible 6. Henry Cavill's mustache and dank punches were pure porn for this dude.
—-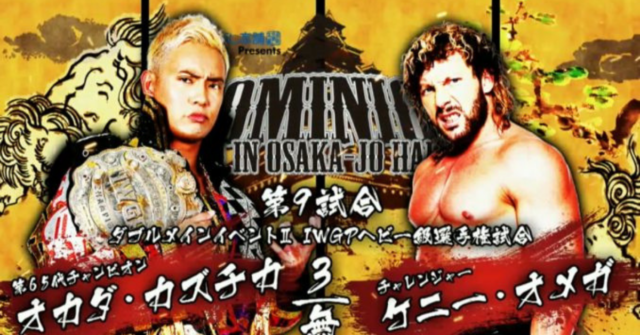 Wrestling Match: Kazuchika Okada vs Kenny Omega at Dominion
Why: Kenny Omega is my favorite fucking wrestler. Not only is his finisher titled "One-Winged Angel" as a reference to one my favorite games of all time, but another one of his moves if the V-Trigger. That said, yeah, I haven't talked about his skills (and no one in here cares). The tie-breaking match between the Rainmaker and Okada was a fucking classic. Both wrestlers (my two favorites, honestly) crafted an exhausting tale of the two best giving their all, and then some. Wrapped around this match was the story of Omega and his reunion with long time friend (and potential boyfriend) Kota Ibushi, his dismissal by the Young Bucks and subsequent reunion, and the end of the longest reigning champion in NJPW history, Okada.
Honorable Mentions: Ricochet vs Chuck Taylor, and goddamn, I've seen too many matches this year to remember.
—-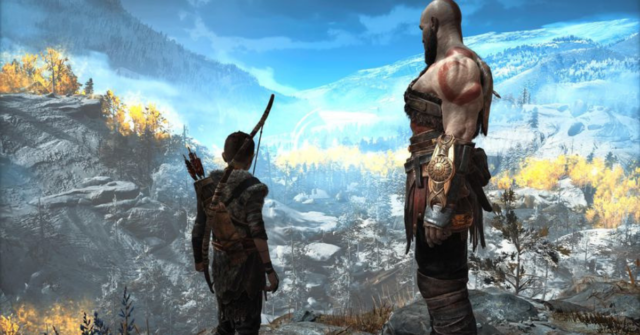 Game: God of War
Why: Kratos was reborn was a grumpy, brooding Dad this year, and we're all the better for it. The game served as a commentary on personal condemnation for past sins, and a commentary on the series as a whole. Kylo Ren may have puked-up "Let the past die, REY", but this title made a better argument for respecting the past while building on its legacy. To wrangle with, and improve one's self, while acknowledging the scars, lumps, and frankly, triumphs of previous iterations.
Honorable Mentions: Red Dead Redemption (if I had finished this, it may have been #1, but I'm like 100 hours in and still hunting pelts), The Messenger, Marvel's Spider-Man, WoW: Legion, and Far Cry 5 (absolutely putrid story line, but I'm a sucker for UbiSoft collectathons.
—-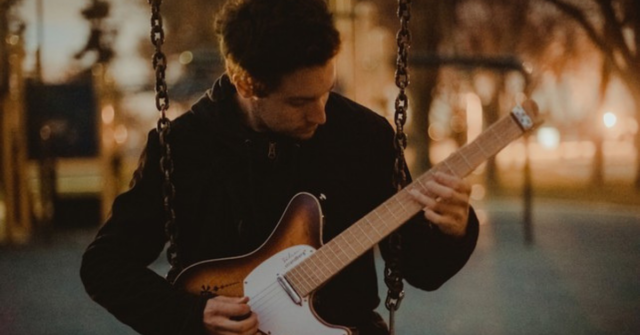 Album: Plini – Sunhead
Why: Speaking of getting stoned and communing with nature, no song more accurately captured the feeling of this for me than Plini's song, Salt+Charcoal. The video is also particularly transcendental. I had no more peaceful moment this year than getting out of Friday night yoga, popping this song on, and driving into the dusk.
Honorable Mentions: BROCKHAMPTON's  iridescence, Bas' album Milky Way, the new GOST offering titled Possessor, the Power Trip greatest hits/compilation/whatever album Opening Fire, Mac Miller's Swimming, and Covet's latest offering effloresce.
—-
That's it for me, folks. It's been a good year for me, pop culturally and existentially. Honestly, I feel like I'm forgetting a lot of shit I enjoyed a lot. Too much out there. Too much media. As well, I hope to learn about some dope shit I missed in the comments section!