Monday Morning Commute: Old Len's Sigh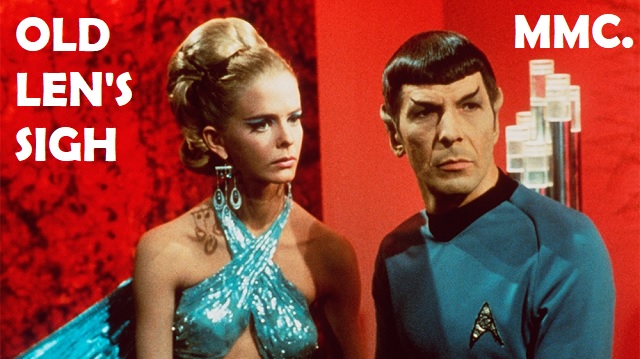 As a headcase, a verifiable neurotic, a society-dwelling maniac, I often have mixed feelings about New Year's Eve. Add to the fact that my life has thrown me some real curveballs over the last few years, and, well, I don't necessarily always look forward to this evening.
There have been New Year's Eves that I've felt absolutely breathless. I've watched that ball drop while struggling to not keel over, counting down while remaining unenthusiastic about walking the road in front of me. There have been New Year's Eves where I've felt ravaged by the previous twelve months, like a sailor aboard the Pequod starting to understand the captain as madness incarnate. There have been New Year's Eves where I've felt existentially disheveled, like a time traveler regaining consciousness only to realize that he'd hit a couple of extra buttons before launch.
I don't exactly feel any of this right now.
Today, in this moment, I've got my breath – it's slow and deep and thoughtful, and the cool air feels great on my hot lungs. The road in front of me, well, I have to admit that I can't see too much of it at all. But what I can see looks inviting, or, at the very least, it doesn't look too foreboding. I still feel like a sailor aboard the Pequod, but I've made peace with the fact that I'm on this goddamn voyage — there's no wishing it away — so I'm going to do my best to help my fellow crewmates when the elements try to kill us or when that incorrigible captain thrusts us into danger, and I'm not going to forget about the simple pleasures of the saltwater breeze or the sunbeam precipitation. And, of course, I still feel like a time traveler, but as I look around I take solace in the fact that the lot of us, every single one of us who cruised at a time-speed of 365 days per Year, we're all dusting off our trousers and exclaiming "That was wild!"
If I've learned anything, it's that I have no fucking clue what my life will be like next NYE. I have some guesses, but I'm not a gambling man so I'll just keep them to myself. Instead, I'd like to offer my sincere hopes that you find the next year full of the good health, the great experiences, and the transcendent love that makes this thing called life worth it.
"Live long and prosper."
—-
Welcome to this year's final MONDAY MORNING COMMUTE!
When I'm at the helm of the MMC, it normally consists of me presenting some half-baked science fiction and then explaining what stuff I'll be checking out in the next year.
But since the year ends today, I'm feeling reflective and speculative. So, now that you've slogged through my half-baked reflection, let's think about what's to come next — it could be for this upcoming week, month, or year.
—-
I NEED that AVENGERS: ENDGAME! Let's kill Thanos! Long live the MCU!

—-
I'm really hopin' that Aesop Rock and Tobacco's MALIBU KEN crushes!

—-
Daydreaming about ONCE UPON A TIME IN HOLLYWOOD until we get a trailer!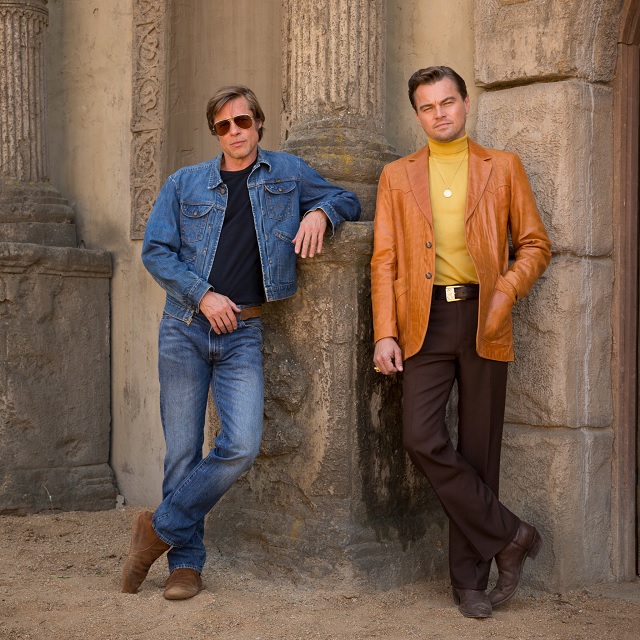 —-
Of course, it's all about STAR WARS IX — let's finish this Skywalker Saga!


—-
If not tonight, at some point, y'just gotta DANCE TO PRINCE.

—-
Happy New Year, to each of you. Sincerely.