Marvel Studios could start developing its 'X-Men' movies in 2019 and oh god yes, oh god yes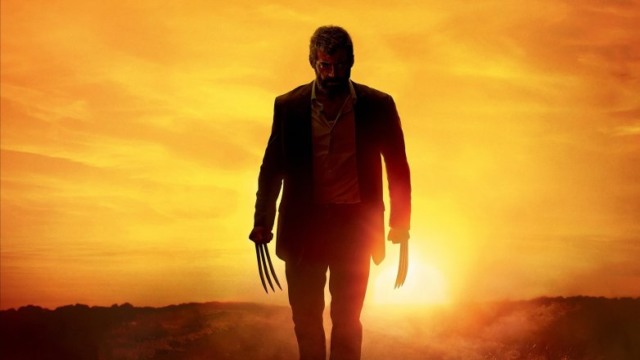 The X-Men are home, folks. Okay, okay, almost home. With the Disney-Fox merger expected to be consummated soon, all nerd eyes have turned to Kevin Feige. Expectantly wondering the same thing. Bro, when will Marvel Studios start developing X-Men movies? And, we have an answer. Next fucking year.
The Marvel Cinematic Universe could see the arrival of Fox properties like X-Men and Fantastic Four soon enough; an idea that Marvel Studios president Kevin Feige believes enough to publicly tease.

As 2019 draws near, the studio boss was rather candid about the Fox property plans on Variety's "Playback" podcast, discussing what the year will prospectively bring for the MCU – well, besides the money they'll be printing with Captain Marvel, Avengers: Endgame and Spider-Man: Far from Home, anyway. Indeed, preparations are apparently underway for the completion of the late-2017 acquisition deal that will see [Marvel owner] Disney absorb 21st Century Fox and its Marvel-licensed properties, notably the aforementioned X-Men and Fantastic Four. As Feige states of the story development process for the MCU canonical integration of Marvel's mutant mythos and its cosmic-powered First Family:

"We've been told it's looking very, very good and could happen in the first six months of next year. The notion of the characters coming back is great. It's nice when a company that created all these characters can have access to all those characters. It's unusual not to. But in terms of actually thinking about it and actually planning things, we haven't started that yet."

Of course, Feige is hardly making promises at this stage, and even emphasizes that the Fox properties have yet to receive a green light. However, his comments are auspicious for comic book movie fans who have longed to see all of Marvel's major comic book titles finally codified into a single onscreen continuity. Moreover, there's still a lot to resolve over at Fox, especially since the studio is still maintaining a full calendar of its own X-Men movies, notably with spinoff The New Mutants and sequel X-Men: Dark Phoenix on the docket, not to mention Deadpool 3, X-Force and even more mooted spinoffs that are unlikely to come to fruition. – And, lest we forget, there's also Fox TV's The Gifted.

It's certainly an interesting time for the live-action comic book genre, especially since The CW just made bold plans for next year to tackle DC Comics' industry-transformative universe-codifying event, Crisis on Infinite Earths, for the small screen Arrowverse shows. Coincidentally, Marvel Studios seems destined for a post-Endgame storyline shuffle that bears analogous universe-altering effects for the MCU. Indeed, while Spider-Man's MCU "Homecoming" is attributed to the studio's deal with Sony, which opens the MCU (at least tangentially,) to Spider-Man spinoff projects like the recent Venom, the X-Men/Fantastic Four arrival yields consequences that are exponentially greater.