'John Wick 3' begins filming next month in Montreal, and the world is better for it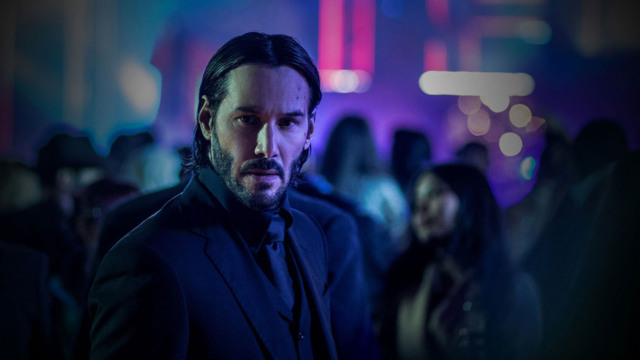 John Wick 3, the third film in the greatest cinematic trilogy of all time, begins filming next month in Montreal. I must admit, I'm almost uncontrollably fucking stoked for this movie.
John Wick: Chapter 3 is expected to start filming in Montreal next month. The highly-anticipated third installment in the John Wick trilogy brings a series of events to a head with Keanu Reeves reprising his as John Wick potentially for the last time on the big screen, though there are plans for him to appear at least one time on Starz's upcoming John Wick spinoff series, The Continental, which focuses on the "inner workings" of the Continental Hotel instead of Baba Yaga himself.

John Wick and John Wick: Chapter 2 director Chad Stahelski and writer Derek Kolstad are both returning for the sequel, which is expected to explore John Wick's past as well as how the High Table works (which was first introduced in Chapter 2). Given how successful the first two movies have been – John Wick earned $88.7 million and John Wick: Chapter 2 earned $171.5 million, both against fairly moderate production budgets – Lionsgate is opting to give the third film a prime summer release date in May 2019. In order to meet that release date, John Wick 3 will reportedly enter production in April. And now, it seems the sequel will be returning to film in Montreal as well, which is where Chapter 2 partially filmed.