Views From The Space-Ship: A Celebratory Jig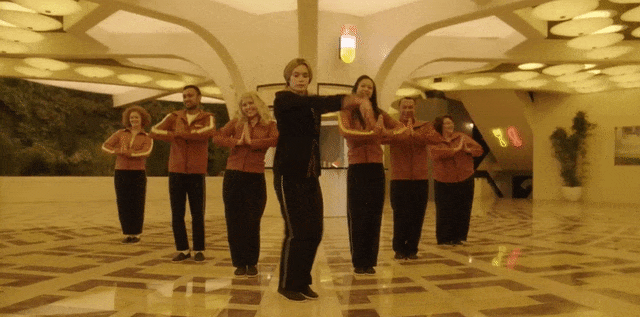 Let's all do a celebratory jig for the arrival of Spring Break tomorrow! Oh, you're not partaking? Well, shake your ass anyways. As Freddy Nietzsche said, "we should consider every day lost on which we have not danced at least once", ya feel? Anyways, this is a lot of padding before an underwhelming Desktop Thursdays! I don't take many photos lately, namely because my phone is a shattered collection of glass and guts masquerading as an iPhone 6. Camera is juddery as fuck!
But, enjoy the photos below! Of my desktop(s), my doggo, and a glorious chocolate lab we babysat last week! Then, share your own existences in the comments section. Allons-y!
—-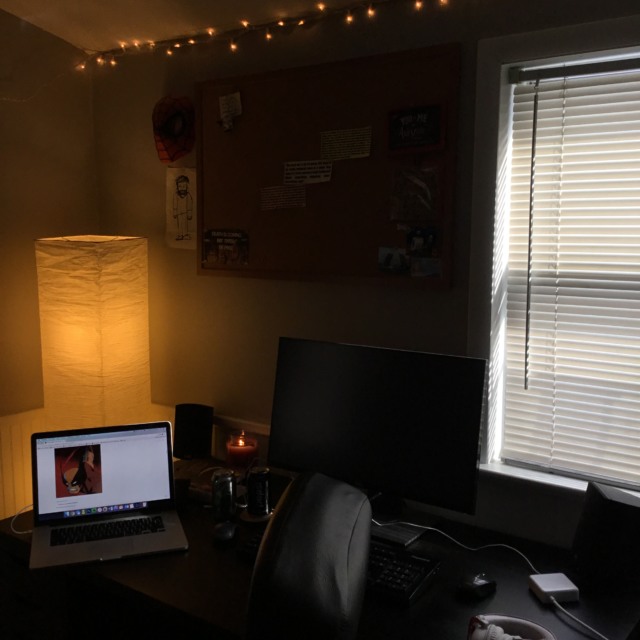 —-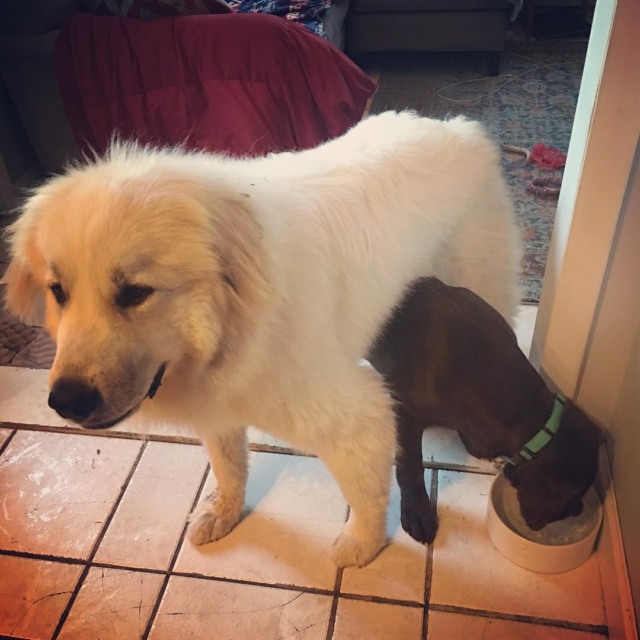 —-
—-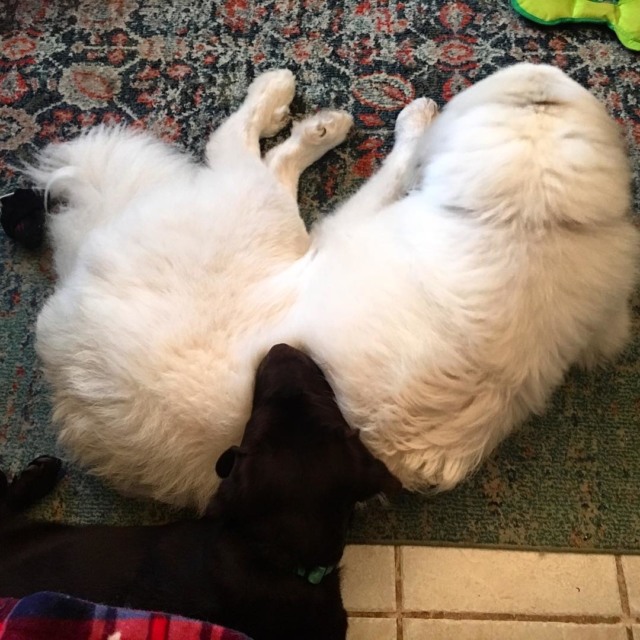 —-
That's it for the glimpse into my world this past week! What has yours looked like?