Weekend Open Bar: Live Fat! Die Full! It's The Only Way!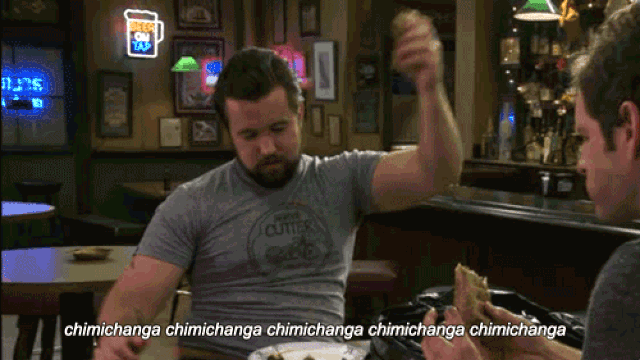 Hello, friends! It's Weekend Open Bar! Pull a chair up to the hearth. Summon your favorite chemicals from the servo-droid behind the counter. Pop off your pants, oh, I know, they're a bit tight from this week's corpulence. And relax! Just straight-up fucking relax with me. Your co-host, your champion, your spirit-guide. Let us move together through a miasma of revelry, consumption, contemplation, and companionship.
What are you up to this weekend, comrades? Shoving any old ladies out of the way for a discounted blender at TarMart? Catching up on any stories on the TeleVisor? Trying to rationalize the utter depravity that is your diet these past few days?
Let me know! Let's spend some time together.
'Cause the days are shorter, the pants are tighter, and the bank account is smaller.
It's Weekend Open Bar!