'Chappelle's Show' co-creator Neal Brennan is developing a late-night show, not a moment too soon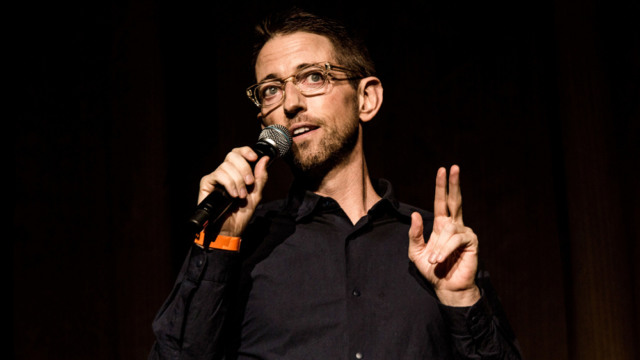 Lost in the brilliance of Dave Chappelle and Chappelle's Show is the fact that the classic was co-created by Neal Brennan. Dude fucking rules, and now he's bringing a late-night show into the world.
According to Variety, Fox is preparing to get back in the late-night talk show game with an untitled project hosted by Neal Brennan, the co-creator of Chappelle's Show and a former writer for Saturday Night Live and The Daily Show. Along with hosting, Brennan will also write, direct, and executive produce, with Variety saying that the show will be a "topical political and cultural talk show" that also has "sketches and man on the street segments." Basically, it sounds like Fox and Brennan are throwing a lot of spaghetti at the wall in hopes of making something stick, which is probably a good idea since Fox hasn't had a late-night show like this since The Wanda Sykes Show ran for one season in 2009.
Fox ordered a "presentation" for Brennan's show last week, and it's now being considered for a spring premiere date. If it does get picked up, the show will air weekly instead of daily like the other networks' late-night programming, which should give Brennan plenty of time to write sketches, film man on the street segments, and prepare for discussing current events.