'Bond 25' rumored plot sounds like Bond going full-on 'Taken' and also sort of overdone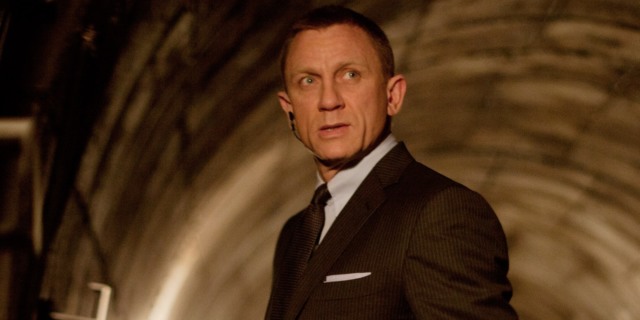 How many times has Daniel Craig "quit" the service in his fucking Bond movies? I'm losing track. That said, prepare yourself. If rumors are to be believed, he'll be doing it again in Bond 25. Then, going full Taken to avenge his dead ass wife.
Daniel Craig finally confirmed last month that he will return to play James Bond for a fifth time, but predictably had little else to say about the 25th movie in the franchise. Now, however, new rumors are circulating that, if true, point to Craig following a similar path to that of Liam Neeson's Bryan Mills.

An unnamed Page Six source contends the currently untitled Bond film will depict 007 living a happily quiet, retired life, until events take a turn for the worse. The article reveals that "Bond quits the secret service, and he's in love and gets married … his wife then gets killed," which prompts Bond to set out for revenge. "The film's like Taken with Bond," the source concluded.

Fans shouldn't be too surprised at the thought of Bond (at least temporarily) settling down to the domestic life. Author Ian Fleming often wrote of 007 tempted by the idea of domesticity, and in fact had him do so in both the book and film versions of On Her Majesty's Secret Service. In that story, Tracy Draco murdered by Bond's longtime nemesis Blofield, played most recently by Christoph Waltz in 2015's Spectre.

While no other names are attached to star, Bond 25 is written by franchise veterans Robert Wade and Neal Purvis, and is targeted for release on Nov, 8, 2019.