Weekend Open Bar: Ba De Ya – Dancing In September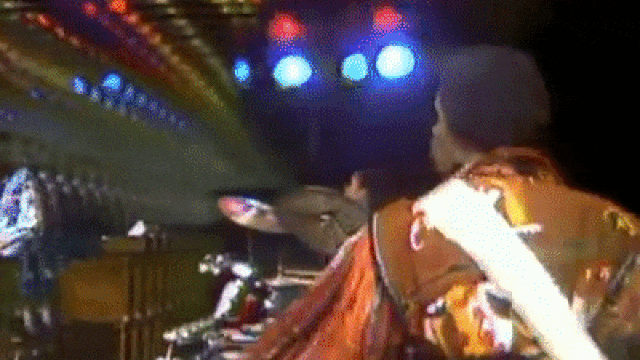 Oh, Oh, Oh! Dancing in September! Welcome to Weekend Open Bar! And it's a uniquely special one, at least on the annual tip. It's the first Weekend Open Bar of my favorite time of year. Mother. Fucking. Fall. Though not officially penetrating the calendar until later this month, this weekend begins a maelstrom of miscellany during the upcoming week which officially signals it for yours truly. So I'm lighting the autumn candles, slipping into a hoodie, and wanking it to rotting leaves, spectral forms populating our general psyche, gridiron collisions, and blockbuster games dropping.
I'll hope you'll join me in my revelry here in the Open Bar! The weekly gathering of the New Scum/Garbage Lords that inhabit Space-Ship Omega. New to the Space-Ship? Grab your voucher for your free drink from the three-legged bovine-lord at the bar. Snag a chair near the hearth. And hang out for the next couple of days sharing what you're up to. How are you spending the transitory weekend? Watching anything good? Filling your pants with the first falling leaves and rolling around on the ground erotically? Playing a dope game?
Let's hang out, friends.