Fox Sets Dates For Two Mystery Marvel Movies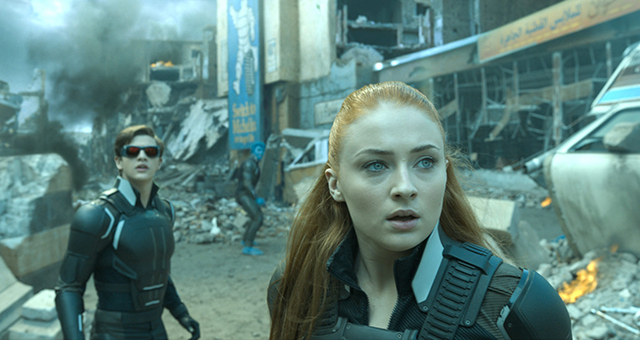 Fox has set the date for two mystery Marvel movies. You like that? "Mystery" movies. That's how we phrase it these days. They're definitely not just unannounced. Mysteries!
20th Century Fox has set dates for various upcoming films, including two mystery Marvel movies, and a possible "Avatar" sequel.

According to Variety, an untitled Marvel movie will be coming to theaters on November 2, 2018, with another slotted for February 14 of 2019. The first film, should it stick to its release date, would be going against Disney's live-action adaptation of "Mulan" — so it stands to reason it should be a fairly big Marvel franchise that's getting the date.

As far as what Marvel movies the studio could be prepping for, there are many to choose from. They currently hold the rights to the "Deadpool" franchise — which already has a sequel in the works — the "X-Men" franchise, as well as the "Fantastic Four" series — though it's not likely they'll be revisiting that property anytime soon. The "Gambit" movie could be the second mystery film, although it has still not started pre-production.