Weekend Open Bar: Arcade Summer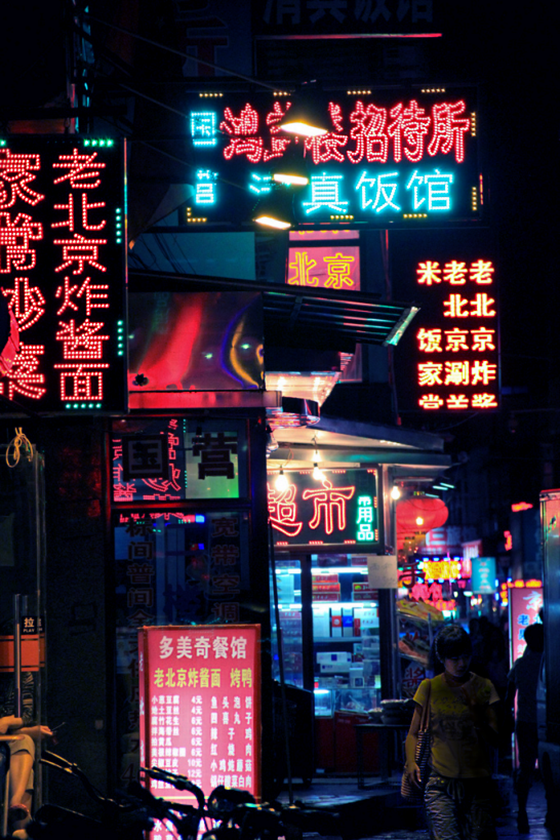 Welcome, friends. To the Extended Weekend Open Bar! Carrying us through the Fourth of July. For those of you lucky enough to have a long weekend, salutations! For those of you unlucky enough to have to work either this Weekend, or the Fourth, salutations anyways! I imagine there's going to be some seared-flesh breath being aspirated at the computer screens and black mirrors as you folks hopefully join the Bar. Contributing to the camaraderie on the Space-Ship omega whenever you take a break from doing your duty of celebrating God's Finest Creation, America. By consuming animals, hops, and igniting conversations at cookouts and fire-based sky sparkles.
If you don't know, the Weekend Open Bar is your virtual one-stop for shooting the shit during the weekend. As Head Czar of the Space-Ship, I encourage one and all to share what they're up to. Share the animal-flesh you're going to sear in supplication to George Washington. Share the movie you're going to see, doing your American best to prop up our economy. Share what you're reading at the beach. Whatever you're doing, join in.
So tell me, comrades. What are you up to on this (hopefully) long Weekend?