Shane Black wants Dwayne Johnson for the lead in 'Doc Savage' adaptation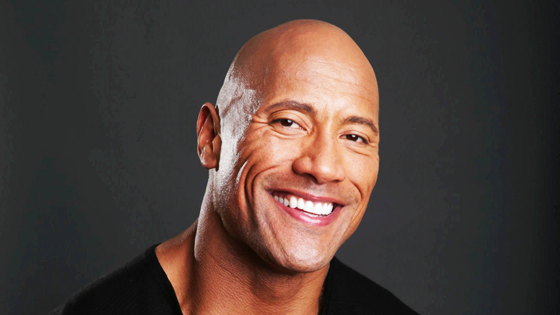 I'm down for anything The Rock does. I'm pretty much also down for anything Shane Black does. So I'm there if the two of them want to combine their powers for a Doc Savage adaptation.
To Shane Black's mind, there's just one actor suited to play pulp hero Doc Savage, the near-superhuman inventor-explorer-adventurer known as the Man of Bronze: Dwayne Johnson.

The filmmaker signed on in 2013 to co-write and direct the long-simmering Sony Pictures adaptation, which he's called "a personal film to me," but since then there hasn't been any public movement on the project. Of course, Black has remained busy, helming "The Nice Guys" and developing "The Predator." However, he may also be waiting for an opening in Johnson's schedule.

"'Doc Savage' is sort of in the ether now," Black tells Thrillist. "We're hoping to make it sometime next year. I would very much like to do 'Doc' with a fellow named Dwayne Johnson if we can make that work. I made a decision that Dwayne is the guy. It's on the back burner while he's busy."

The choice of Johnson probably shouldn't come as a surprise, and not only because he's a certified action star. In 2013, Black described the kind of actor he envisioned for his Man of Bronze:  "They kind of gotta be tall. He's the perfect physical specimen and when people look at him, they're overawed by the sort of symmetry and perfection he exudes. You need someone magnetic and someone a little bit off because that's the fun of the character. He's been secluded from people and kept from any social niceties for so long that he's become a savant."

Now, who does that sound like?