Animated 'Spider-Man' movie delayed until December 21, 2018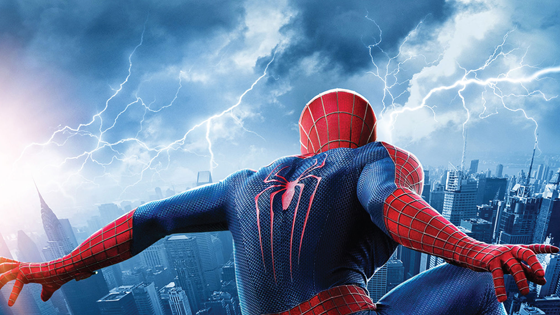 We are all going to have to wait a bit more for that animated Spider-Man movie. Speaking of which. I had completely forgotten that Chris Miller and Phil Lord are working on an animated Spider-Man flick, to compliment the live action one that Sony is putting out. I probably shouldn't have though, since I trust Lord and Miller much more than I do the talented on the live-action movie.
The Amazing Spider-Man 2 was a special kind of disaster. A year and a half removed from the wreckage, it has become fascinating in an anthropological sense – here is a movie that broke one of the most popular movie franchises in Hollywood industry and gave a major studio a black eye so severe that they had to sit down with Marvel Studios and Disney because they no longer had any idea what to do with the world's most popular superhero not named Batman.

The end results: Sony signed off on Peter Parker joining the Marvel Cinematic Universe in Captain America: Civil Warbefore getting his own solo movie that is set for release on July 28, 2017…and a new animated Spider-Man movie with no connection to his live action counterpart from directors/miracle workers Chris Miller and Phil Lord. However, that second project has undergone a delay and will no longer open in the summer of 2018. It has shifted to a new date with a handful of interesting, if not solid, implications.

According to Exhibitor Relations, Sony's untitled animated Spider-Man movie will now open on December 21, 2018, bumped five months from its original July 20, 2018 release date. So get comfortable. This iteration of Spidey is literally three years away. By the time he swings into theaters, we'll have seen Tom Holland play Spider-Man twice. We still haven't even seen a picture of him in costume.