PlayStation 4 Remote Play coming to PC and Mac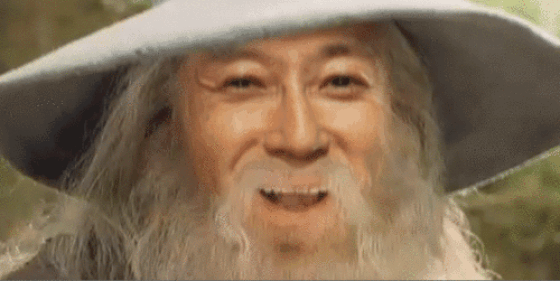 Sony is bringing its PS4 Remote Play to PC and Mac. This is on the heels of Microsoft bringing XB1 streaming to Windows 10. Well played, Sony. Now can I get my PS3 backwards compatibility?
Remote Play is one of the PS4's more underrated features, probably because it only lets you stream your games to the ailing PS Vita and some equally ailing Sony smartphones. But if you have the equipment, it's a great way to free up a TV while playing games like Fallout 4 — and it sounds like more people will be able to find that out soon. In a tweet, Sony's president of Worldwide Studios confirms that the company is working on a Remote Play app for PC and Mac.

The app should bring Sony in line with Microsoft, which launched Xbox One streaming functionality alongside Windows 10, while making PS4-owning Mac users happy too. The next step would hopefully be expanding mobile compatibility beyond Sony's own phones to the wider Android ecosystem and iOS. But even if that doesn't happen, the desktop app will let you continue your Destiny raid even if someone needs the TV in time for the football kickoff.