Hideo Kojima has officially left Konami; his non-compete ends in December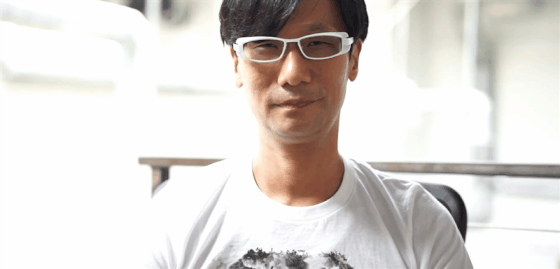 What has long been anything but confirmed has now been confirmed. Hideo Kojima has officially left (or is it "left"?) Konami. But don't look for him to sit around on his ass long, as his non-compete expires in December. Any thoughts as to where he goes? What he does next?
Why Did Hideo Kojima Leave Konami?

On Friday, October 9th, Hideo Kojima left the Tokyo offices of Konami, the video-game company where he had worked since 1986, for the last time. The departure ceremony, according to one of the hundred or so guests who attended, and who asked that I not use his name, took place at Kojima Productions, the director's in-house studio, and was "a rather cheerful but also emotional goodbye." He said that he did not see Konami's president, Hideki Hayakawa, or its C.E.O., Sadaaki Kaneyoshi, at the party, but some of Kojima's colleagues from other studios showed up to pay their respects, as did many of the people who worked on his most recent directorial project, Metal Gear Solid V: The Phantom Pain.

It's likely that, after Kojima's non-compete clause expires, in December, he will find a new studio and continue making lavishly produced games.