James Wan officially directing 'Aquaman' and 'Robotech'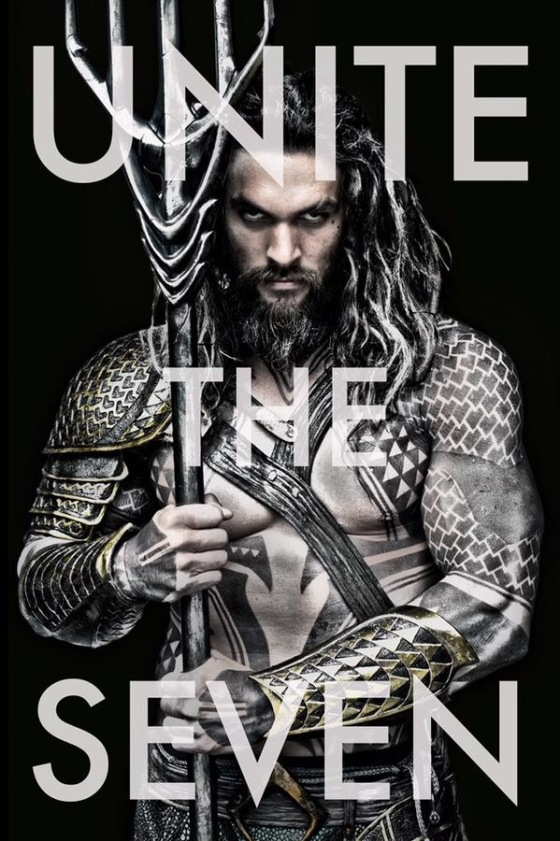 I don't think James Wan is a particularly good director. His aesthetic choices in Furious 7, especially following the master auteur Justin Lin's vision of the franchise, were certainly off-putting to me. But he's accessible enough, and capable of helming an enormous flick. Now he's helming two.
James Wan's directorial future looks to be set:The Hollywood Reporter has word that the "Furious 7" director is now officially signed on for both "Aquaman" for Warner Bros. and"Robotech" for Sony.

Reports surfaced in April that Wan was sought for both films, but the deals had not been closed — and it wasn't clear if he'd have to choose one or the other. Previously known primarily as a horror director for his work on the "Saw" and "Insidious" franchises, the major success of this year's "Furious 7" — it's made more than $1.5 billion in worldwide box office — placed Wan in high demand for action franchises.

Yet it looks like neither of these films are in his immediate future, as THR reports that he's committed to direct "The Conjuring 2: The Endfield Experiment" this fall. "Aquaman" is likely next on his schedule, according to the report, with a script by Kurt Johnstad.

Warner Bros. Film Head Talks DC vs. Marvel, Dark Superhero Films

"Aquaman" is part of Warner Bros.' burgeoning DC Comics-based film franchise, which started in 2013 with "Man of Steel." The film stars Jason Momoa, set to debut in the role in next year's"Batman v Superman: Dawn of Justice." THR says the film will "focus on Aquaman as a reluctant ruler of the underwater kingdom of Atlantis who is caught between land dwellers that are always polluting the globe and his own people who are ready to invade the surface."

"Robotech" is an adaptation of a popular '80s animated sci-fi series, which was actually three different Japanese anime series edited together for American audiences. In March, it was reported that Sony had picked up the rights in an attempt to adapt it as a film franchise.