'Wonder Woman' movie gets new director in Patty Jenkins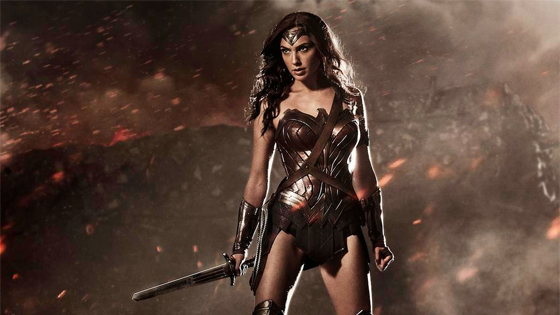 Patty Jenkins. She has crossed the war lines! Once she was up to direct Thor 2, and now she's going to be helming the Wonder Woman flick.
Patty Jenkins, who at one point was to direct Thor 2 for rival Marvel Studios, has closed a deal to helm Warner Bros.' female superhero movie.

Warners moved at lightning speed to sew up another director after parting ways Monday with Michelle MacLaren, the experienced TV director and producer who was to have made her feature directorial debut withWonder Woman. Creative differences were cited as the reasons for MacLaren's departure.

Selecting Jenkins helps Warners avoid what some saw as a gender bias against women directors helming superhero tentpoles. Ironically, Jenkins would have been the first female director on a Marvel movie if she had continued on Thor 2. She will now become the first female director to handle a big project in Warner's developing DC universe.

The studio needed to move quickly in order not to lose momentum on the project, which has been slotted for 2017 and has Gal Gadot attached to star.