Monday Morning Commute: Frost Giants, Wampas, and White Walkers, Oh My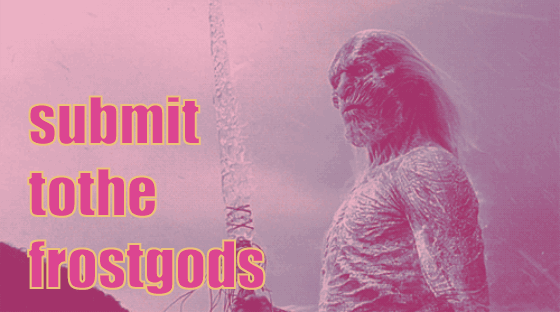 Another Monday. Another snow day. The Frost God gives no fuck about the Northeast Corridor of the Empire. Week after week The Frostbitten-Fuck Deity has pummeled us, twisting our psychic-nipples and daring us to concede. There sure ain't no fucking commuting going on for this guy. There sure ain't no fucking classes being taught. But at least if the heat goes out, I can use all the syllabi I've printed out as fucking kindling. 'Cause they sure aren't representative of our semester progression any longer. Alas! Alack! And while there isn't any shuffling to work today, there is the Abyss that is yet another day or two of Cabin Fever.
Here's what I'm looking forward to and digging this week. Should I be able to leave the house. Should the power remain on.
What are you sweating over the next seven?
—-
The new Rob Sonic album "Alice in Thunderdome" is fucking dope.
They need to market this dude.
He's more than just "the other guy" alongside Aesop Rock in Hail Mary Mallon.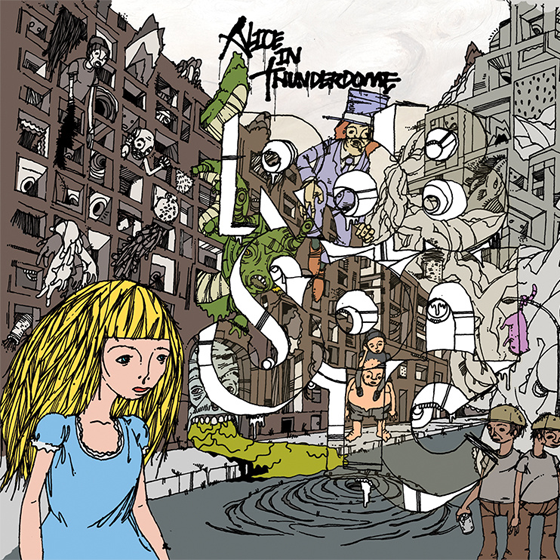 —-
It pains me to admit it, as I intimated elsewhere, but I'm actually excited for Kingsman. Alas.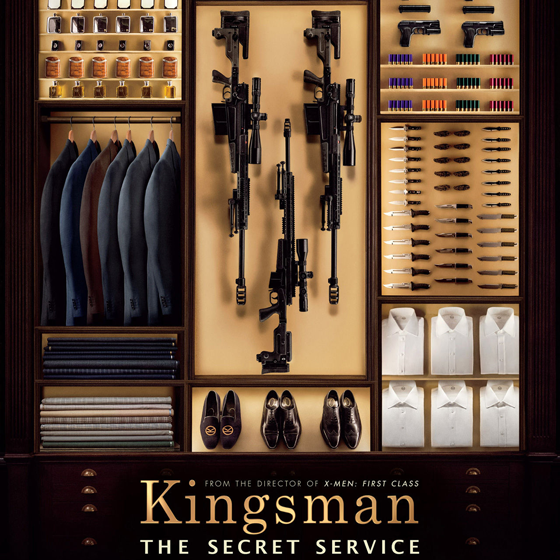 —-
Live look at my condominium complex's parking lot.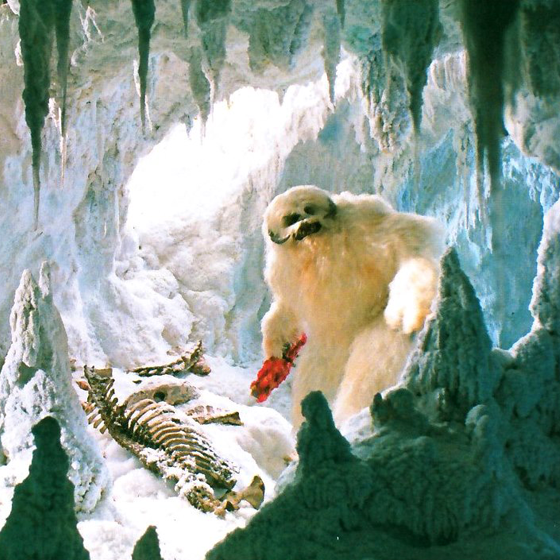 —-
Dude the new issue of Hawkeye was so fucking good. If you're a "comics fan" and you're "not reading" Hawkeye you're fucking up in biblical proportions.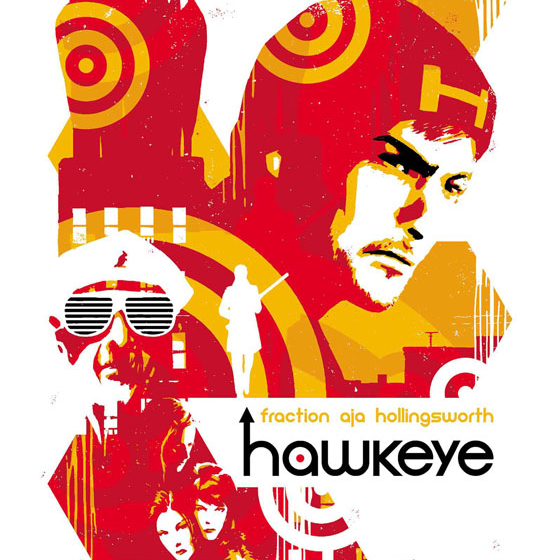 —-
Bateman and I have only the final castle left in Yoshi's Island.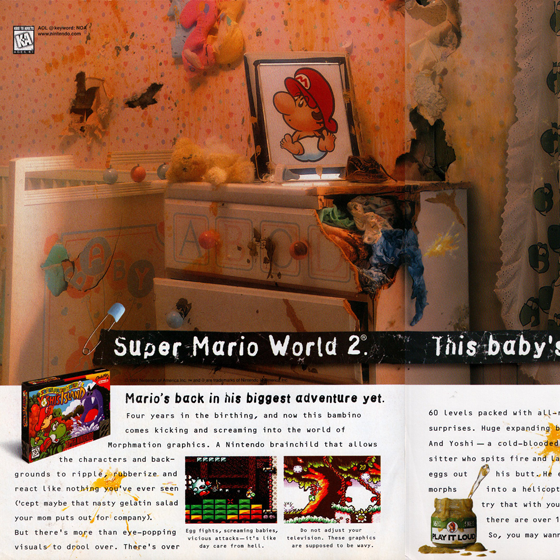 —-
Downloaded Transistor. PS+ FREE, BAYBEE. May play it before The Order: 1886 Or Whatever drops on the 20th.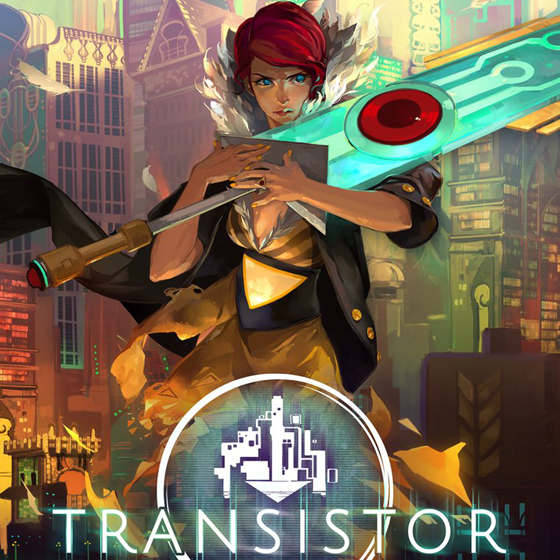 —-
On Saturday my better half is going away for a week on business. Time to get fat and sad!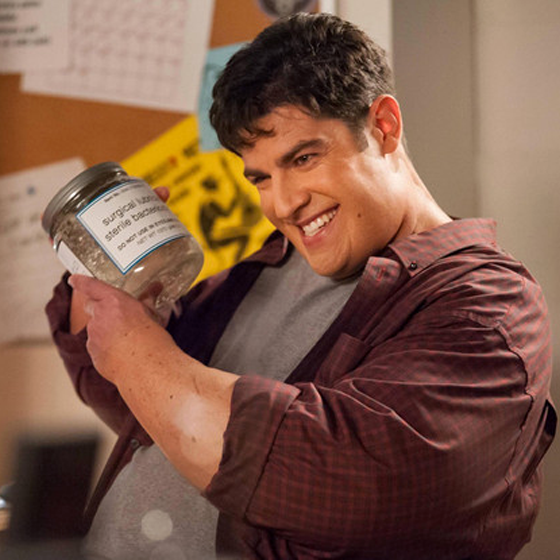 —-
Live look at some zany people walking down the street I live on.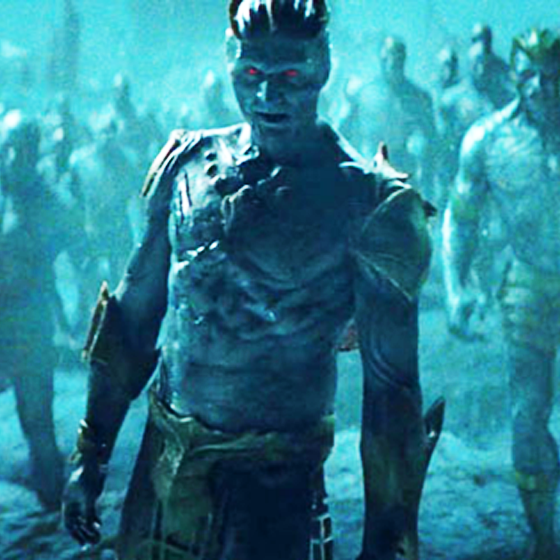 —-
That's it for me this week, folks. What are you doing this week?