Disney wants Chris Pratt for 'Indiana Jones' movie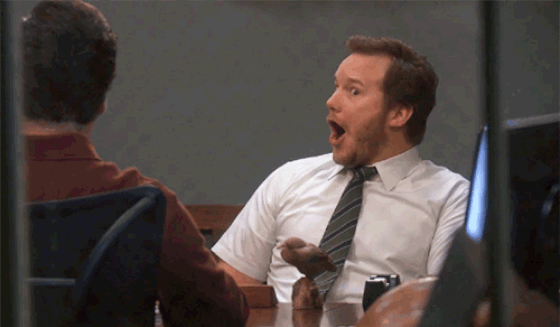 Should anyone play Indiana Jones, outside of Harrison Ford? Of course not. Could I see Chris Pratt being a suitable replacement in a world where Ford must be replaced? Yes.
Following Guardians of the Galaxy and the upcoming Jurassic World, Chris Pratt could find himself with yet another major franchise under his belt. Disney is reportedly eyeing Pratt for a new Indiana Jones movie. He'd be playing the swashbuckling archaeologist originally portrayed by Harrison Ford. [Deadline]
How about you?