Liam Hemsworth offered role in 'Independence Day' sequel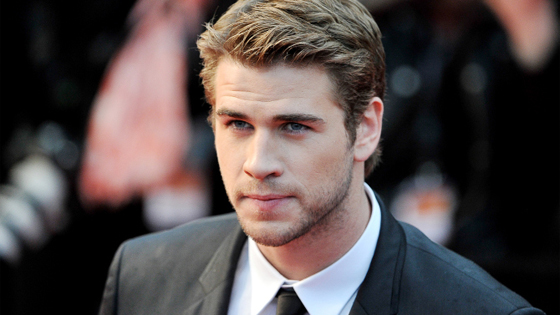 Liam Hemsworth is a generic cola version of his physically perfect, dong-breaking brother. So he's like, only sexy. Not stunningly sexy. And he doesn't really brood SUPER well. He just broods. But that doesn't mean I wouldn't see him running the show in a sequel to Independence Day.
/Film:
Liam Hemsworth can currently be seen fighting a totalitarian state in the Hunger Games series, but once it's over he could move on to more otherworldly enemies. The Aussie actor has reportedly received an offer for the Independence Day sequel, titled ID Forever. More on the Liam Hemsworth Independence Day casting after the jump. 

TheWrap got the scoop. Hemsworth may be joined by Michael B. Jordan, who was previously rumored for an unspecified role.

Roland Emmerich, who helmed the 1996 original, is back for the sequel, as are stars Jeff Goldblum and Bill Pullman. Will Smith will not return.

Hemsworth is best known for playing Katniss' BFF / love interest Gale in the Hunger Games dystopian YA series. That series concludes later this year with The Hunger Games: Mockingjay, Part 2. He's also got a couple other action thrillers under his belt including The Expendables 2.

James Vanderbilt wrote the first draft of the script, with Carter Blanchard submitting a rewrite. As of November, production was expected to begin in May. Fox has already set a release for June 24, 2016 — almost exactly 20 years after the debut of the original.
I'll watch this movie out of cultural curiosity.