'Star Wars' Standalone Non-News: Chris Weitz now writing the movie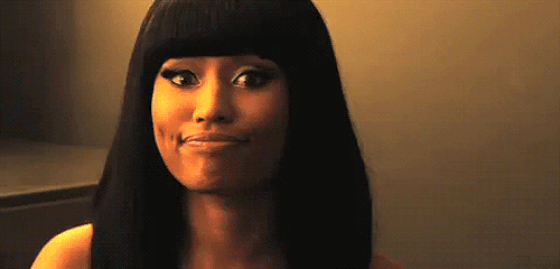 Chris Weitz is now in charge of writing the Star Wars standalone. This is after Gary Whitta's (planned, maybe) departure a couple of weeks ago. Weitz is known for movies. About A Boy, The Golden Compass, and other things. Hey okay whatever!
Another screenwriter is rocketing off to a galaxy far, far away. Chris Weitz is set to pen the Star Wars standalone being directed by Gareth Edwards, following Gary Whitta's departure a couple weeks ago. More on the Star Wars Chris Weitz news after the jump.

THR reported the news. Whitta was set to write the Star Wars spinoff last year. He left earlier this month after completing a first draft. As of now, he's moved on to 20th Century Fox's adaptation of Mark Millar's Starlight. We hadpreviously heard that Simon Kinberg would take over.

Weitz is best known as the co-director and co-writer, with his brother Paul Weitz, of the Nick Hornby adaptation About a Boy. The screenplay earned a nomination at that year's Oscars. Weitz also wrote Kenneth Branagh's upcoming live-action adaptation of Cinderella — which, like Star Wars, is set up at Disney.

As a director, Weitz's credits include The Golden Compass (which he also scripted), The Twilight Saga: New Moon, and A Better Life. In addition, he's working on a post-apocalyptic YA trilogy. The first book, The Young World, hit shelves last year, with the second, The New Order, due out this summer.
Like. I know maybe I shouldn't adopt this stance, but any enjoyment I get out of a Star Wars standalone flick is BONUS TIME for me. I don't have the highest of hopes, but Weitz seems good enough. And Gareth Edwards' got a knack for gorgeous frames. So yeah hey sure okay.