Monday Morning Commute: Come Get Your Love!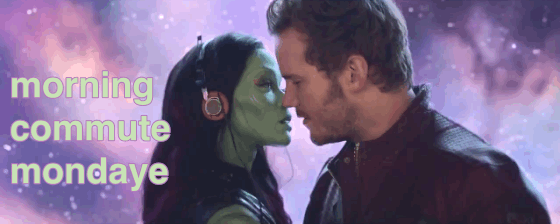 Morning! Morning. Commute! Commute. Mondaye! Mondaye. The column where we share the various endeavors we're looking forward to (or dreading if you need some catharsis) in a given week. Generally these endeavors are of the arts and farts variety, but if you're looking forward to picking+eating your toenails frankly I'm with you sharing that too. Me? This week? Guardians of the Galaxy, Boston ComicCon, and more!
Let's dance the dance eternal.
Obsessin Over: Guardians of the Galaxy. I've seen it. It's my everything.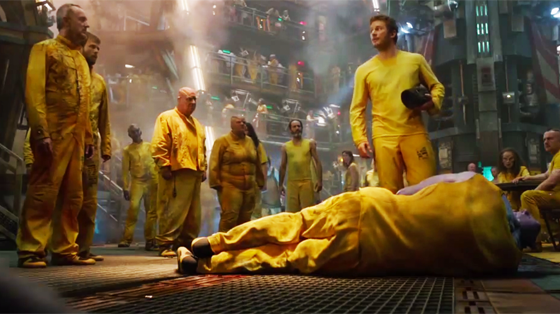 Arriving Tomorrow For Me To Play: Binary Domain. I continue to check out cheap, underrated games from last-gen.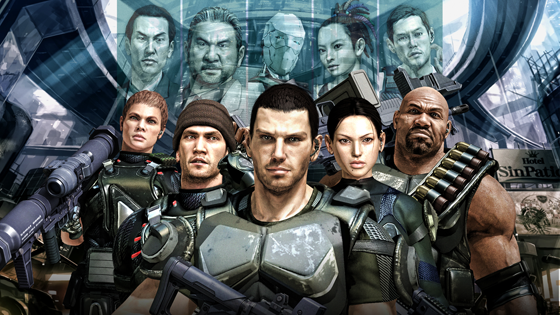 The "Sign Language" Issue Of Hawkeye: Dominates. Get on Fraction+Aja's level.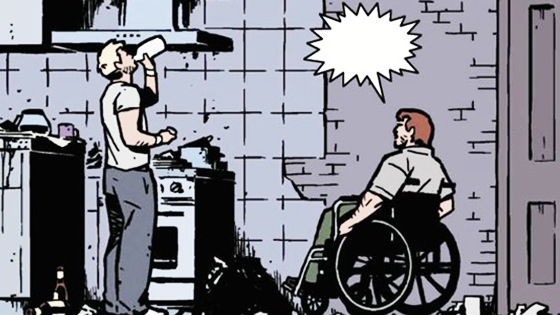 Come See Us This Weekend At: Boston ComicCon. T-shirts. Weird people. Fun.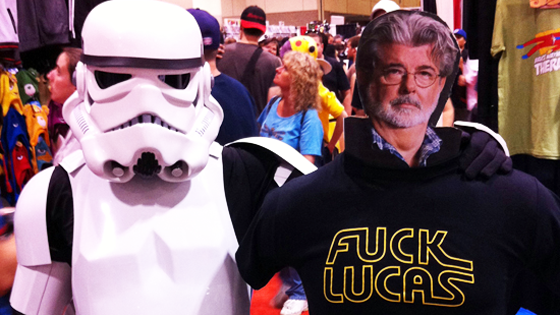 —
That's sort of it for me this week, folks. Feeling a smidgen uninspired. So liven me up with your own choice cutz.