'ANT-MAN' July 2015 release date moving up to old 'BATMAN VS. SUPERMAN' one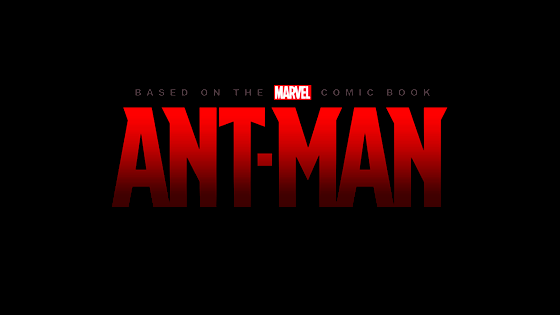 To…old…one? What the fuck am I trying to say? Well — I didn't want to say "release date" twice, but then I got vague. Oh, whatever. We're not here for that. We're here to celebrate the Man of Steel franchise doing something good! You see, when Batman vs. Superman vs. Aquaman vacated its planned 2015 date, it allowed something magical to occur. Namely, it allowed Ant-Man to drop sooner!
Warner Bros.' recent decision to push Batman vs. Superman from July 17, 2015 toMay 6, 2016 was bound to create some ripples, and the first significant change to follow in its wake comes from Marvel Studios' Ant-Man.

The Edgar Wright-directed actioner is creeping forward to take Batman vs. Superman's old July 17 slot, which falls two weeks before its previously planned July 31 date. More details after the jump.

Variety reported the news. This is the second date change for Ant-Man, which was originally slated to hit November 5, 2015 before Marvel pulled it up to a summer opening. Not that we're complaining — the sooner we get to see Wright's next, the happier we'll be.

Ant-Man will now duke it out at the box office with Joe Wright's Peter Pan origin tale Pan. Warner Bros. had moved the picture from June to July to take the spot vacated by Batman vs. Superman.

[/Film]
Fuck yeah! I'll take it.