Monday Morning Commute: AUTUMNAL SPACESHIP GROOVING.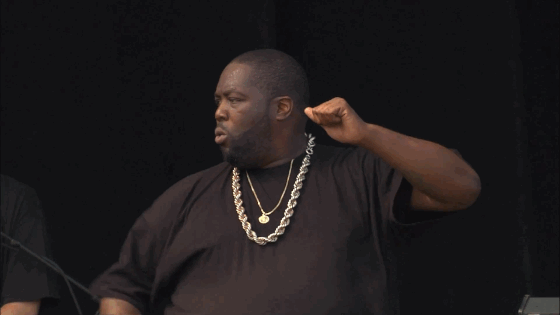 Woo! Look at Killer Mike fucking have at it! From a super-froggy-fresh live performance of "Run the Jewels." Killer Mike? That's how I'm feeling on this final day of the long weekend. Nothing like sleeping in late three days in a row to revive the synapses, restore the soul, and pack on an easy five pounds or so. This is Monday Morning Commute, the column where I share the esoteric entities (not really) in my existence that are helping me get through a given week. I spread them all around the ground, pointing at them while shouting "Fuck!, Fuck!, Fuck!, Delicious!" This serves to let you know I love them. After that, you share your dilly dallyings in the comments.
Let's groove, folks.
—-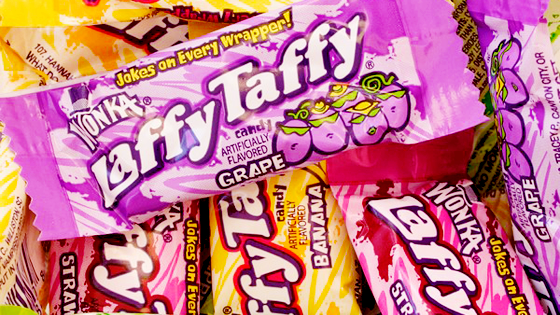 Over the course of a day, I ate an entire two-pound bag of Laffy Taffy. Now generally I'd regard this as yet another failure to function as a human being. And it is. Oh it is. However I've been so goddamn busy lately that I've been dropping weight like a motherfucker. So I totally rationalized eating the bag of candy like "hey, it's the weekend, I need the calories!" Healthy calories? What are those? Don't fucking bring me down!
—-
Here's that video of Run The Jewels (Killer Mike & El-P) performing the song of the same name. I honestly don't imagine many people around these parts will enjoy it, but I've been bumping it so hard lately that I'd be remiss if I didn't mention it.
—-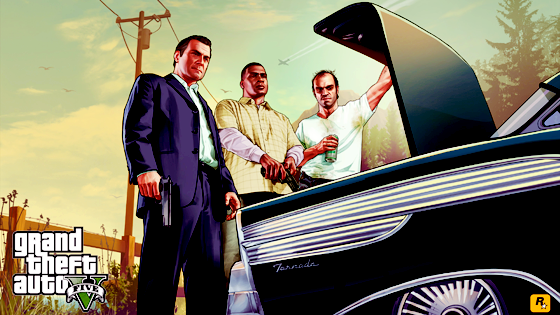 I finally opened up — AND PLAYED SOME — Grand Theft Auto V. That said, I'm pretty sure I'm never going to get to it. Not during the semester. Not before the PlayStation 4 drops. The son of a bitch is immense! Immense! And while that's typically a good thing, its enormity towers over me. Has me wondering if I'm not better off waiting for a PS4/XBONE port. Still though. Fucking gorgeous. Combat is better. Writing is better. Graphics are better.
I'm sorry, GTA V. You deserve better.
—-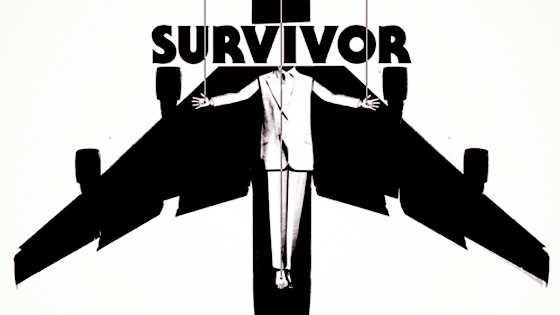 My class and I are reading Survivor by Chuck. It's even more wonderful, brutal, incisive than I remember. Also, it is much more profane that I recall. On Friday I looked the class dead-on and said, "Sometimes I honestly can't believe I'm having you guys read this." Blow jobs, nihilism, pop-culture obliteration. Eh, whatever. Someone has to try and pry open their third-eye. Too much? Too boisterous? Fine. Correction: someone has to expose them to profanity.
—-
The PS4 continues to inch closer to my gaming anus. Oh sweet Jesus, why does it have to be 4+ weeks away? Said gaming anus is just gaping, waiting for its prostate to be massaged. I haven't anticipated a console launch like this in a while, but that's probably because I have enjoyed a console launch in seven years. Jesus-Gremling-Fucking-Christ. Seven years?
Getting old, man.
—-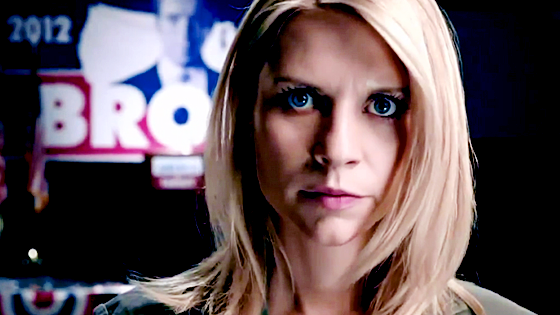 I'm really enjoying Homeland's third season so far. I mean, it's quite the comedown from Breaking Bad, but what isn't? Perhaps it is even better that this show is serving as TV's equivalent of fast food. Attempting to garnish some sort of challenge to Breaking Bad may only fall flat. But this son of a bitch is a delicious hamburger that is like, covered in grease and only actually 33% actual meat product. It's 24 with fucking and swearing. Straight down to the creative heads working on it.
It'll steel me until Justified returns. Right?
—-
What are you folks-fucks-freaks enjoying this week?