'DIABLO III: REAPER OF SOULS' REVEAL TRAILER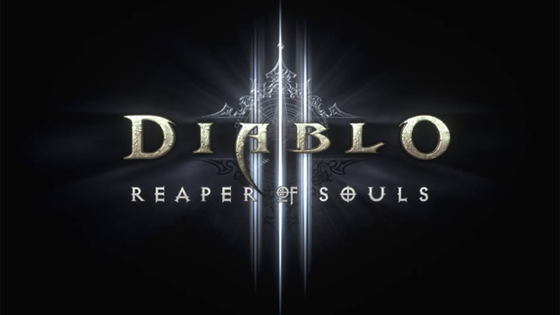 As suspected, Diablo III is getting an expansion. Reaper of Souls. Blizzard has dropped a cinematic trailer for the forthcoming snap-on to the title, and it's gorgeous. Par for the course. Now here is hoping the expansion's content is equally as wonderful.
Hit the jump for the trailer and more details.