Monday Morning Commute: There's an Iron Man in my pants. And I'm Happy to See You.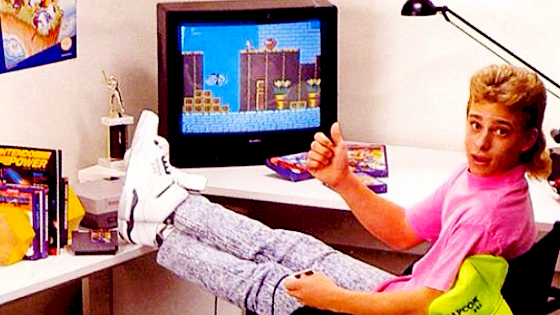 Shucks howdy, friends! I haven't been around these parts lately. Now I finally understand the full time part of working full time. Busy as shit lately. Work, friends, sleep. Rinse and repeat. Ain't a bad life, and I have all of you generally partaking in the same repetitious circuit to emote with. Though sometimes I am laid low. The darkness enters. During those times I fall back upon the arts. The movies, the video games. Those sorts of things. They serve as a bulwark against the monotony. This is Monday Morning Commute, the column where we discuss the fortifications that are getting us through the week.
—-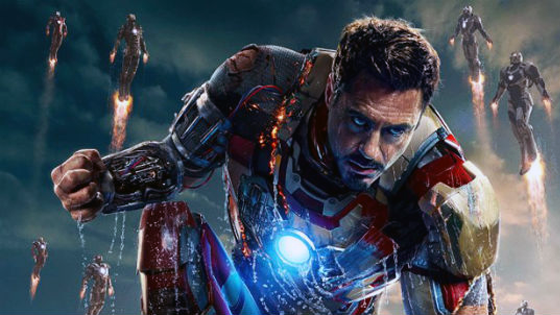 Oh shit, oh shit, oh shit, Iron Man 3 drops this week.
I can't be the only one rubbing my dripping jimmy against my thigh in anticipation of this movie. Can I? What may very well be RDJ's final Iron Guy Flick is arriving this week amid rave reviews. If it is his swan song (excepting Avenging Things 2), I am glad that it is apparently leagues beyond that movie-of-the-week sequel to the titular movie that kicked off the Marvel Movie Universe.
—-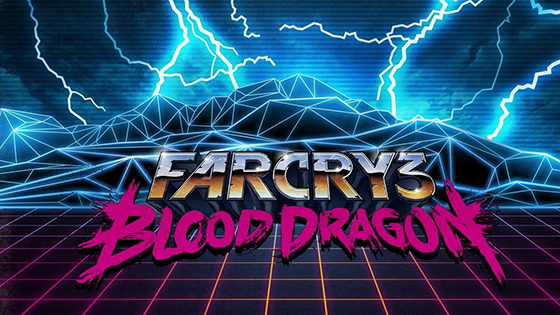 Far Cry 3: Blood Dragon is coming to judge the living and the dead.
A good goddamn (one of my favorite exclamations), Blood Dragon seems to be everything I want in a video game. 1980's cheese references. Blood. Dragons. All of that wrapped around the engine from one of my favorite games of last year. I am not worthy. But I am exuberant.
—-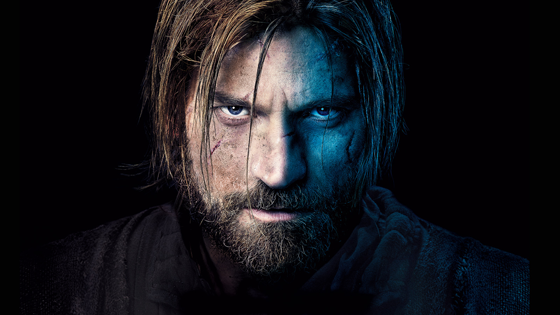 Fuck, I remember why Game of Thrones rules.
I was a bit tepid about Thrones a couple of weeks ago. No longer. After the Misses and I caught up on the show, I remember quite distinctly why this White People and Dragons show gives me an HBOner. Ha! What a terrible pun. Whatever.
—-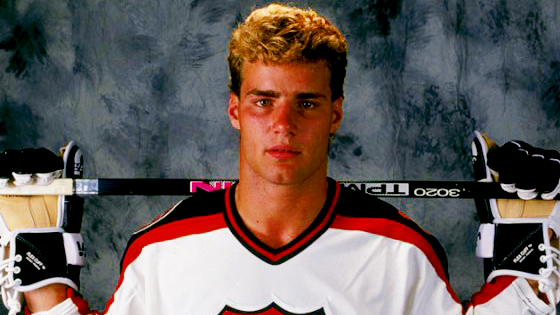 NHL Playoffs! Yeah!
It is the most wonderful time of the year for hockey fans. The eternal gauntlet! Overtimes sprawling into infinity, heavy hits, lost teeth. Even though I have reservations about my team's ability to win it all (they can't), I still follow the rest of the tournament with fervor. Snag a back-up team and hope for the best.
—-
So uh yeah, what are you humans, cyborgs, and sentient plants enjoying this week?