Revealed: BEAST from 'X-MEN: DAYS OF FUTURE PAST.' Snoresnoresnore.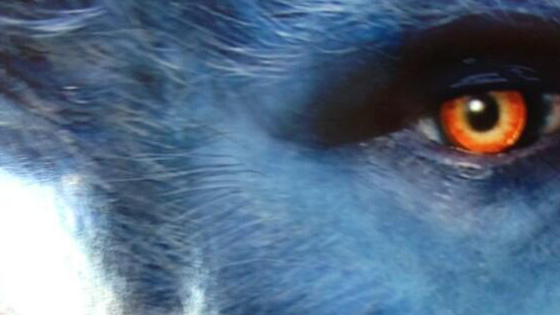 Yeah, I don't really care about what is becoming of Bryan Singer's Fuck You You Don't Reboot the X-Men, Until I Say So sequel to X-Men: Not Really the First Class. However, because I love you, I'm passing this along in case you do. You can repay me with nudies and a twelver of Diet Dew.
Since joining Twitter last year, "X-Men: Days of Future Past" director Bryan Singer has been very active on the social media service — especially as relates to the upcoming sequel to "X-Men: First Class." Last month, Singer posted a presumably incomplete list of the current cast, confirming Daniel Cudmore's return as Colossus and X-Men newcomers Boo Boo Stewart and Chinese actress Fan Bingbing. Today, Singer took to his Twitter feed to give an advance glimpse at Beast's new look.