Gabe Newell: Valve will release its own console-esque PC for living room.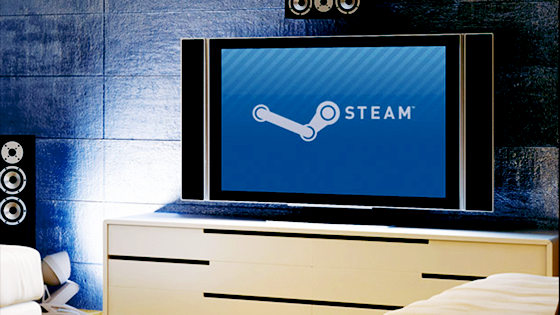 Gabe Newell! Confirming what the lot of us already knew! Me! Reporting it days after it was first confirmed. Hey, whatever, bro.
Speaking to me during a brief interview on the red carpet at the VGAs last night, Newell said Valve's current goal was to figure out how to make PCs work better in the living room. He said the reaction to Steam's TV-friendly Big Picture interface has been "stronger than expected," and that their next step is to get Steam Linux out of beta and to get Big Picture on that operating system, which would give Valve more flexibility when developing their own hardware.

He also expects companies to start selling PC packages for living rooms next year—setups that could consist of computers designed to be hooked up to your TV and run Steam right out of the gate. And yes, Newell said, they'd compete with next-gen consoles from companies like Microsoft and Sony.

"I think in general that most customers and most developers are gonna find that [the PC is] a better environment for them," Newell told me. "Cause they won't have to split the world into thinking about 'why are my friends in the living room, why are my video sources in the living room different from everyone else?' So in a sense we hopefully are gonna unify those environments."

Newell said he's expecting a lot of different companies to release these types of packages—"We'll do it but we also think other people will as well," he told me—and that Valve's hardware might not be as open-source or as malleable as your average computer.

"Well certainly our hardware will be a very controlled environment," he said. "If you want more flexibility, you can always buy a more general purpose PC. For people who want a more turnkey solution, that's what some people are really gonna want for their living room.
Anyone interested in this sort of bad boy?