Netflix snags exclusive streaming rights for new DISNEY, MARVEL, and Pixar flicks starting in 2016.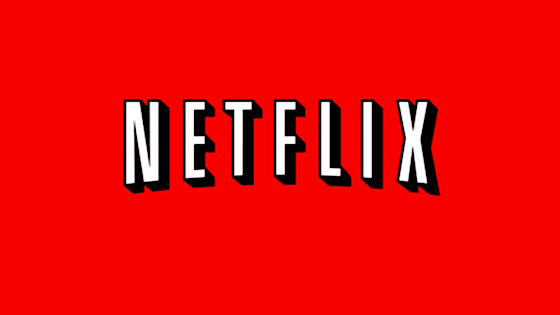 Netflix has closed a hell of a deal. Starting in 2016, they have the streaming rights to Disney, Marvel, and Pixar flicks. Does this count Star Wars? Is the Force going to be streaming?
Redbox may be prepping its own streaming service, but it doesn't look Netflix will have much to worry about when it comes to family programming: the company has announced a licensing agreement with Disney that will make it the exclusive US streaming subscription service for first-run films from Disney, Walt Disney Animation, Marvel, and Pixar. The agreement goes into effect starting with theatrical releases in 2016, and will make Disney-released titles available on Netflix during the same time they come to pay-television channels. Netflix will gain access to Disney's prominent direct-to-video projects starting next year.

The multi-year deal also immediately brings Disney's extensive back catalog to US Netflix users. The streaming service had previously received a good portion of the Disney catalog via a deal with Starz — a deal that came to an end earlier this year — and the influx of family films will no doubt make Netflix streaming an even more appealing proposition. Disney had previously run its own online streaming site called Disney Movies Online, but announced earlier this month it would be shuttering that service for good.